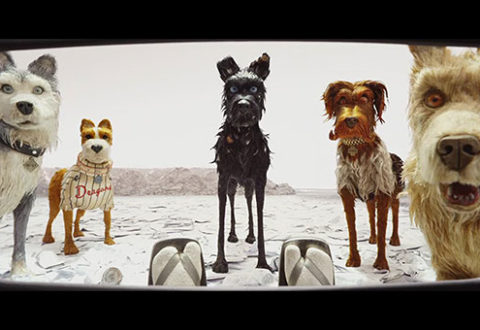 I am a cat person. But it seems one of my favourite directors – the peerless Wes Anderson – might just be a dog person judging by his latest film, Isle of Dogs.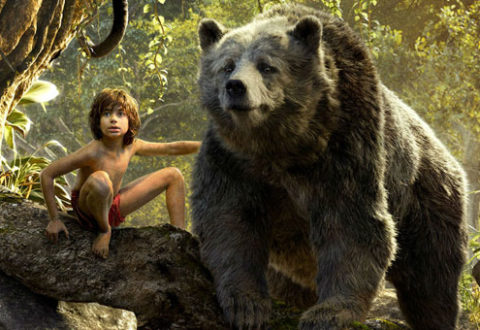 Most folk like watching films so they can forget about their worries and their strife. And given the age we live in, there's never been a better time for Jon Favreau's re-imagining of the classic disney cartoon The Jungle Book.
The living deity that is Bill Murray has a new film coming out next month, and appropriately enough it's called St Vincent.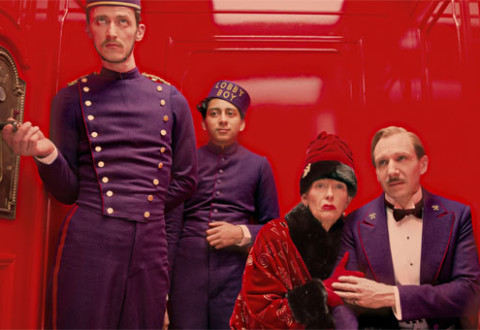 The Grand Budapest Hotel is the latest in a long line of idiosyncratically brilliant films that the even more brilliantly idiosyncratic Wes Anderson has brought to the big screen.
When George Clooney goes into cinematic battle, you know hollywood's cognoscenti are going to line up to follow him; and so it proves in The Monuments Men that was co-written, directed by and stars the greatest movie-star of our generation.