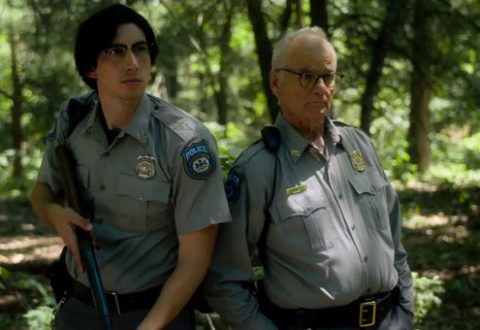 A bunch of braindead, mindless zombies hellbent on bringing about the end of the world and feasting on the remains. No, I'm not talking about the tory party and their swivel eyed brexiteer loons, but Jim Jarmusch's new film The Dead Don't Die.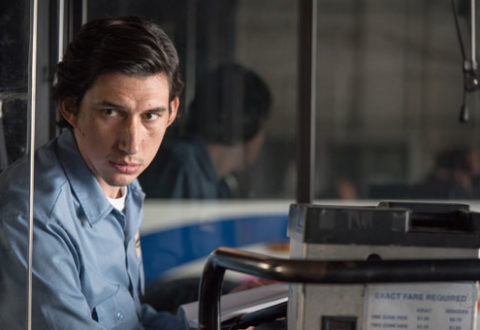 A simple kind of life. No doubt this is a humble enough ambition, yet in our hyper connected and information saturated age, this simplicity feels more elusive than ever. Not for Paterson though, the titular bus-driving star of Jim Jarmusch's brilliant new film.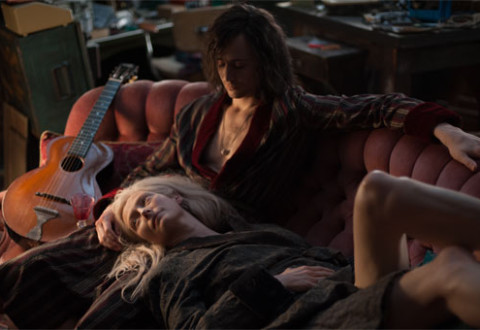 Jim Jarmusch turns his cinematic eye to vampires and ridiculously cool music in his new film Only Lovers Left Alive.