Captain America: Civil War has cemented the directing Russo brothers place at the heart of Marvel's cinematic 'universe'.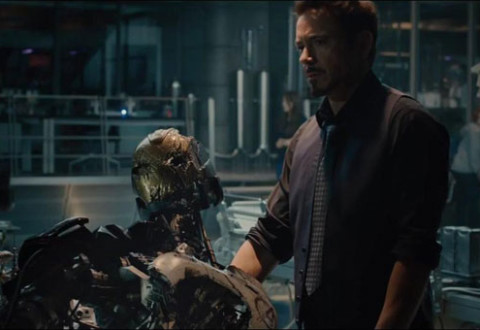 Joss Whedon pulls of the seemingly impossible with Avengers: Age Of Ultron, by making this latest marvel shaped film even bigger and better than the first one.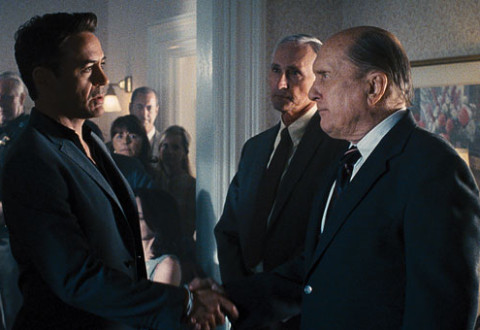 New Robert Downey Jr film The Judge, tells the story of a big-shot city lawyer who only defends the guilty as the innocent cannot afford him.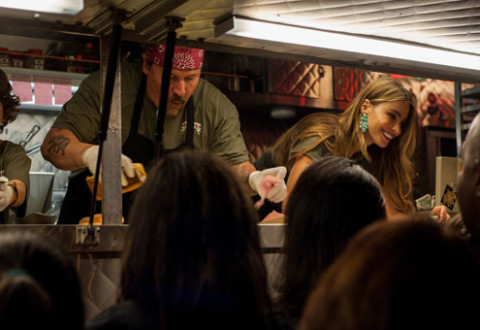 At first taste, Jon Favreau's new film Chef is a comical romp about a top culinary dog who loses his direction and dignity all at once, before forcing himself to start again from the bottom. But it's not.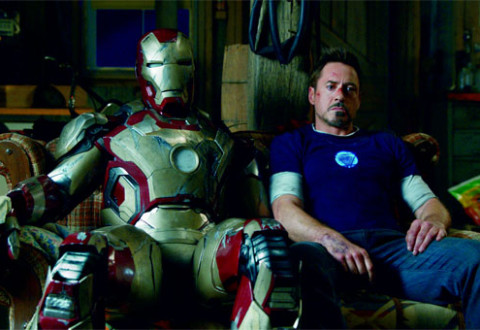 So how do you top the biggest, box office busting film of the modern age without the help of any of your new super friends? That's the dilemma for Robert Downey Jr in Shane Black's Iron Man 3.