Nobody who goes to a Paul Rudd rom-com expects a masterpiece, but neither do they expect to want to tear their own flesh off as I did throughout They Came Together.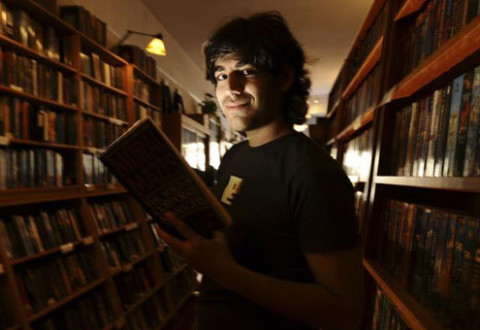 Brian Knappenberger's latest documentary, The Internet's Own Boy, is an utterly moving narrative about the life, mind and tragic end of boy-genius Aaron Swartz.
Consequences are a bitch, as Jesse Eisenberg learns in Kelly Reichardt's Night Moves.
What do you do when you find a decomposing body in the Arizona desert, with nothing to identify it by but a tattoo and a prayer book?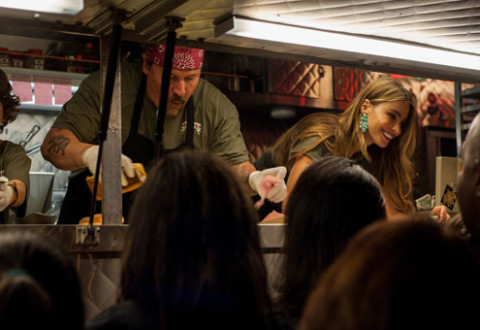 At first taste, Jon Favreau's new film Chef is a comical romp about a top culinary dog who loses his direction and dignity all at once, before forcing himself to start again from the bottom. But it's not.