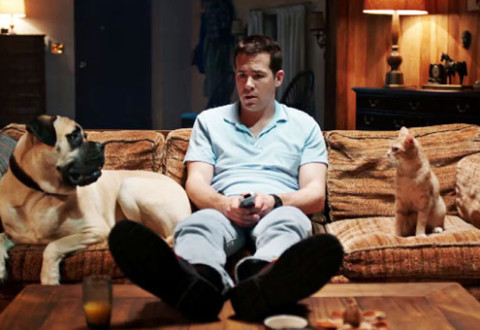 The Voices, a film by Persepolis' Marjane Satrapi, sees Ryan Reynolds play a small-town factory worker suffering from schizophrenia.
Nobody who goes to a Paul Rudd rom-com expects a masterpiece, but neither do they expect to want to tear their own flesh off as I did throughout They Came Together.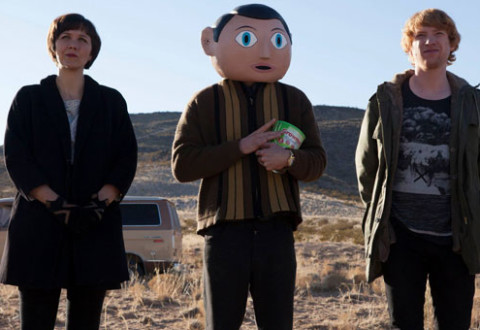 How to describe Frank, the new Michael Fassbender vehicle that barely features the brilliant German Irish actor's features.