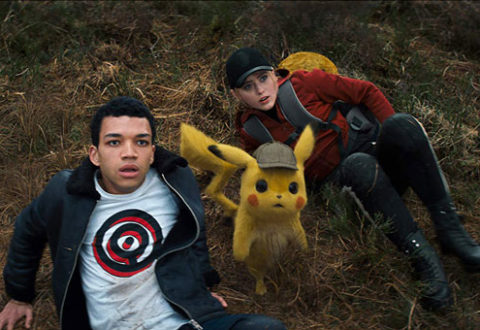 Pokémon is a 1990's-spawned Japanese computer game series involving pocket monsters. How do I know this? I googled it – like many other similarly uninitiated film-reviewers who turned up for Pokémon: Detective Pikachu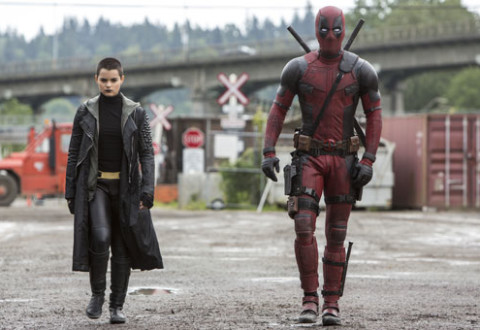 The screens, both silver and TV, are awash with Marvel and DC related franchises but my knowledge of the much loved Deadpool character was limited, until now.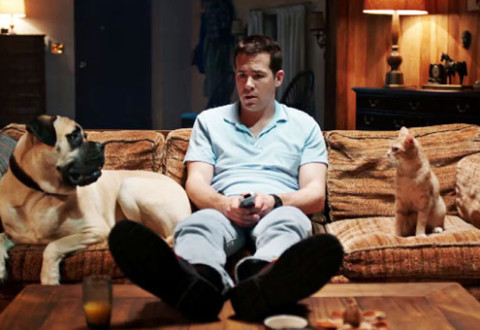 The Voices, a film by Persepolis' Marjane Satrapi, sees Ryan Reynolds play a small-town factory worker suffering from schizophrenia.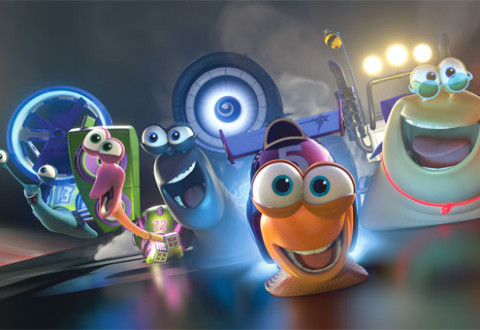 Turbo could be the name of the next Vin Diesel, adrenaline fuelled muscle bound action extravaganza. It's not, and that's no bad thing.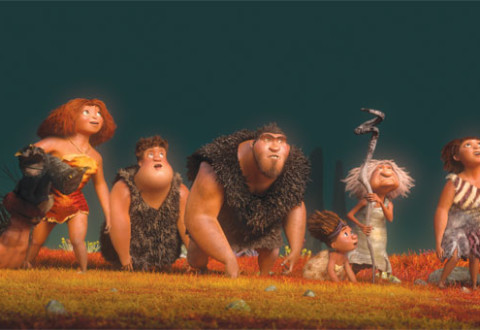 The Croods is the latest animated feature fresh off the DreamWorks production line to arrive just in time for Easter.