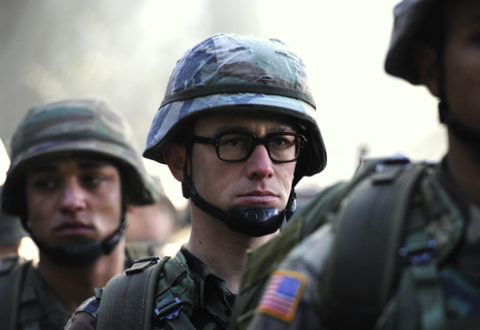 Oliver Stone knows this world is full of fools like me, which is why he's turned Edward Snowden's life into a film with famous faces in it and everything. Having watched Snowden, I feel even more foolish than before.
Nic Cage, that loosest hollywood cannons has made yet another film where more time and money was spent on his hairpiece than the script in Stolen. Which most certainly is not Taken.
Nicholas Cage breaks his extensive collection of completely believable hairpieces out of cold storage in The Frozen Ground.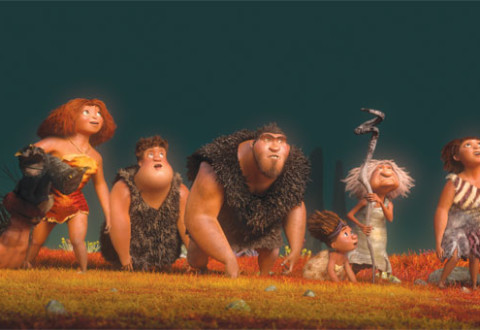 The Croods is the latest animated feature fresh off the DreamWorks production line to arrive just in time for Easter.