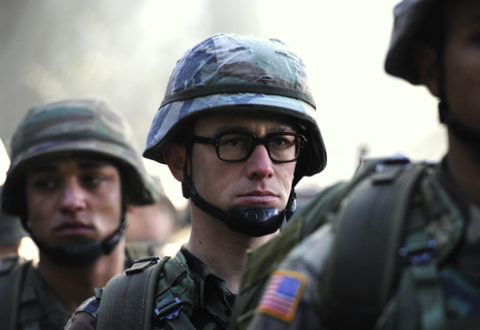 Oliver Stone knows this world is full of fools like me, which is why he's turned Edward Snowden's life into a film with famous faces in it and everything. Having watched Snowden, I feel even more foolish than before.
Prisoners sees superheroes Wolverine and Donnie Darko face off against each other. I know what you're thinking, but what makes you think Jake Gyllenhaal isn't a superhero?
Ok, so Tom Cruise hasn't made a good film since I was still in school, but who cares when the director of the excellent TRON: Legacy Joseph Kosinski is behind the lens for Oblivion; even Cruise can't spoil the cutting edge special effects going on here, I hope.