Timur Bekmambetov's update of the multiple Oscar winning historical epic and iconic Ben-Hur feels like an unusual choice of film to re-imagine for a 21st Century audience.
From first time director Wally Pfister, Christopher Nolan's right hand filming man, comes Transcendence and a story that looks like it'll blow our minds.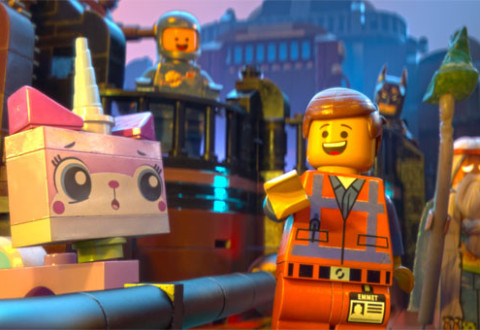 What do Batman, Superman, Gandalf and Wonder Woman have in common? Nothing, until The Lego Movie came into awesome existence.
Oblivion might have been an apt description of Tom Cruise's film career these past couple of decades, but it's also the name of his new sci-fi epic from director Joseph Kosinski.
Ok, so Tom Cruise hasn't made a good film since I was still in school, but who cares when the director of the excellent TRON: Legacy Joseph Kosinski is behind the lens for Oblivion; even Cruise can't spoil the cutting edge special effects going on here, I hope.