For all those younger siblings with entirely made up maladies out there, Christopher Miller and Phil Lord's The Lego Movie 2: The Second Part is just for you.
I've made a huge mistake. Five words I hope Zack Snyder said after watching The Lego Batman Movie and realising this comic book parody is infinitely superior to any Bruce Wayne shaped film he will ever come up with.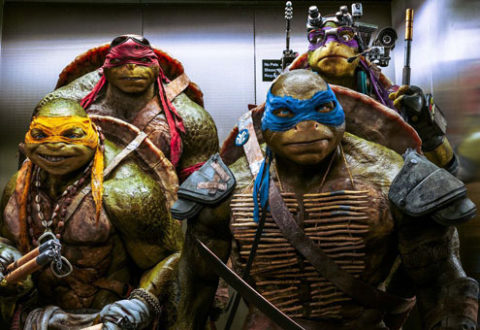 So, Teenage Mutant Ninja Turtles: Out of the Shadows is out this week and on the one hand I wanted to catch another cinematic account of the four radical reptiles' heroic exploits. And on the other hand, Michael Bay…
This year's re-boot of Teenage Mutant Ninja Turtles tells the familiar origin story of this pizza loving, sewer-dwelling quartet of heroes.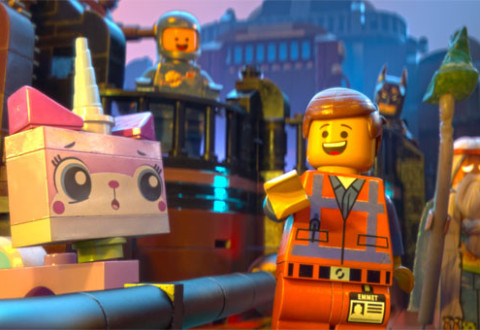 What do Batman, Superman, Gandalf and Wonder Woman have in common? Nothing, until The Lego Movie came into awesome existence.