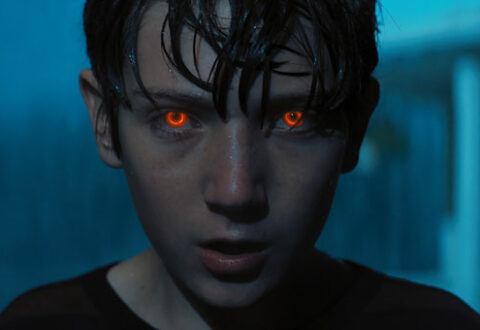 Brightburn takes the superhero-gone-wrong idea to scary and horror-inflected depths.
For all those younger siblings with entirely made up maladies out there, Christopher Miller and Phil Lord's The Lego Movie 2: The Second Part is just for you.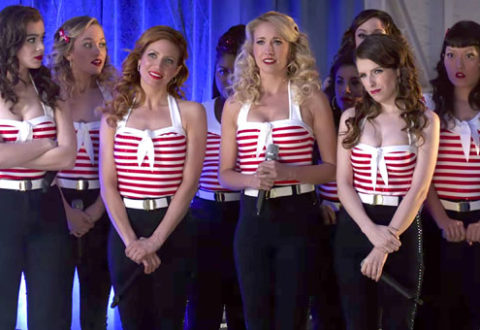 The world probably doesn't need Pitch Perfect 3, but that doesn't stop the third offering of this perfectly pitched franchise from being a couple of hours of likeable nonsense..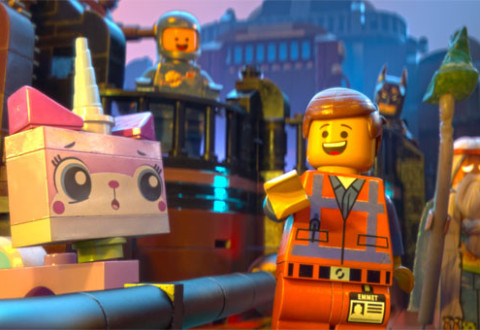 What do Batman, Superman, Gandalf and Wonder Woman have in common? Nothing, until The Lego Movie came into awesome existence.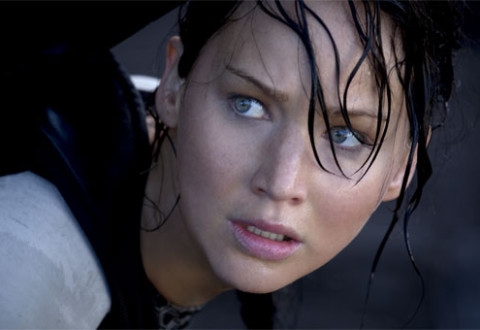 Katniss Everdeen is told to remember who her real enemy is in The Hunger Games: Catching Fire. These days, that feels like something we could all do well to remember.