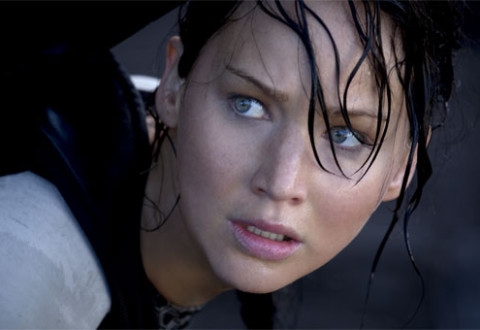 Katniss Everdeen is told to remember who her real enemy is in The Hunger Games: Catching Fire. These days, that feels like something we could all do well to remember.
The Hunger Games is released on home entertainment formats this week, but do you fancy a second serving of last spring's biggest blockbuster?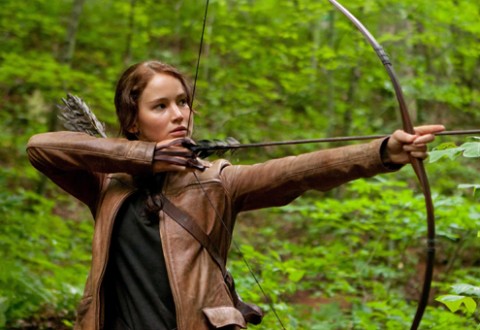 Director Gary Ross' adaptation of the young adult flavoured literary phenomenon has been getting stellar reviews all week. God only knows how though.