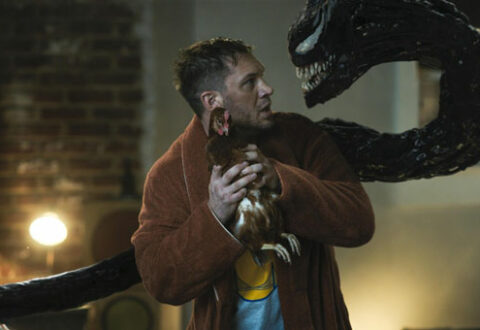 The 2018 Venom film had a certain, inexplicable offbeat charm and the sequel – Venom: Let There Be Carnage – leans into this wackiness that worked the first time round.
Grief is a terrible thing. But Martin McDonagh has managed to turn this into a terribly funny thing in his latest film, Three Billboards outside Ebbing, Missouri.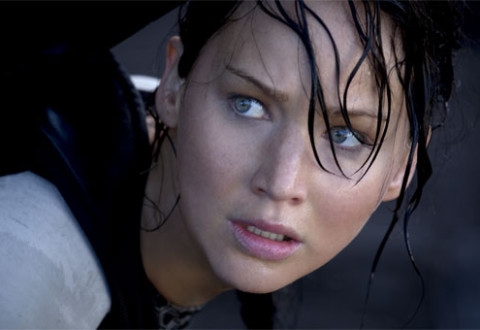 Katniss Everdeen is told to remember who her real enemy is in The Hunger Games: Catching Fire. These days, that feels like something we could all do well to remember.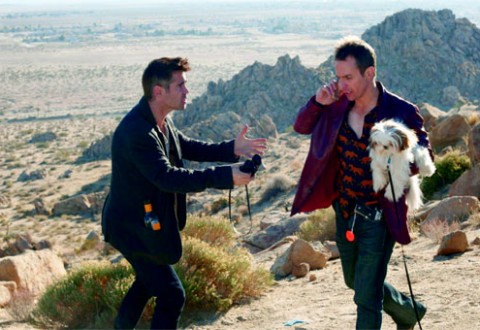 Irish funnyman writer and director Martin McDonagh follows up his cult classic In Bruges with Seven Psychopaths; a twisted tale of friendship, life imitating art and the love a man has for his, ah, pet.
The Hunger Games is released on home entertainment formats this week, but do you fancy a second serving of last spring's biggest blockbuster?