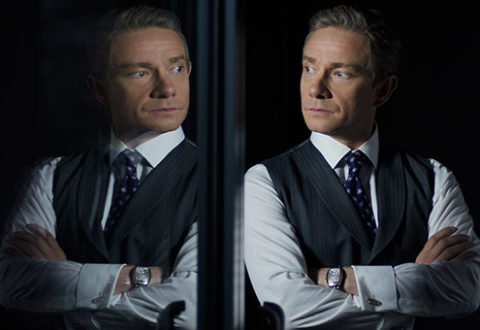 Ghost Stories is the latest addition to the so hot right now horror genre that's been given a much needed reinvention in the last few years.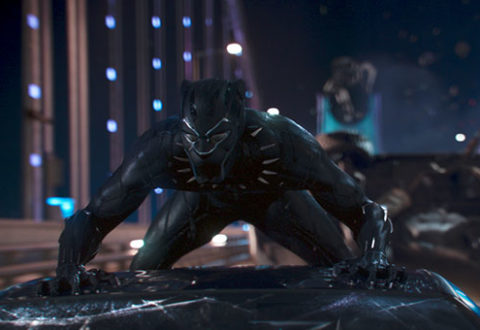 I'm a white, thirty-something man. I already knew this, but it's fair to say I didn't quite realise what this meant until I attended the european premiere of Marvel's latest comic book yarn Black Panther.
Captain America: Civil War has cemented the directing Russo brothers place at the heart of Marvel's cinematic 'universe'.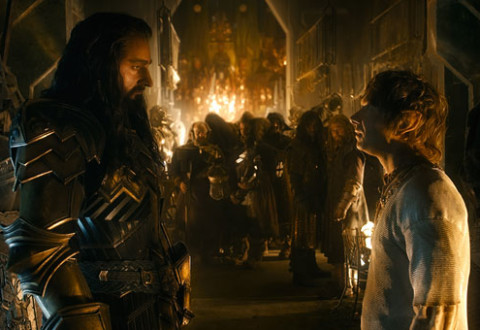 The Hobbit: Battle of the Five Armies extended edition is Peter Jackson's swansong to Middle Earth. Now with even more battles.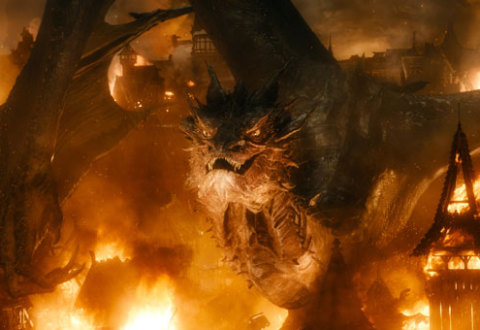 Peter Jackson's The Hobbit: The Battle Of The Five Armies finally brings us to the end of this very long middle earth road.