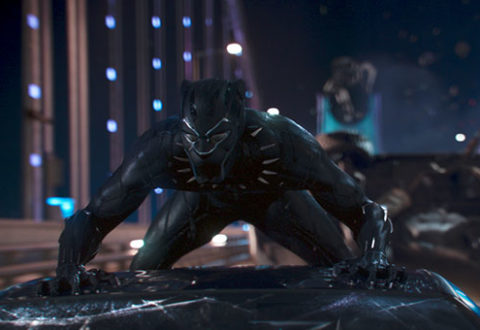 I'm a white, thirty-something man. I already knew this, but it's fair to say I didn't quite realise what this meant until I attended the european premiere of Marvel's latest comic book yarn Black Panther.
Captain America: Civil War has cemented the directing Russo brothers place at the heart of Marvel's cinematic 'universe'.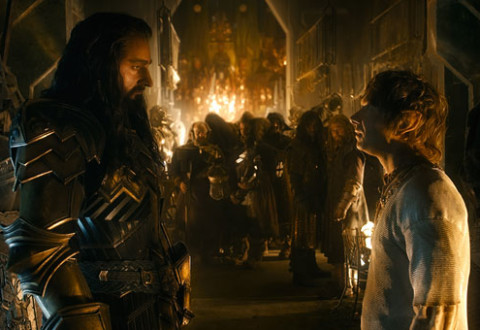 The Hobbit: Battle of the Five Armies extended edition is Peter Jackson's swansong to Middle Earth. Now with even more battles.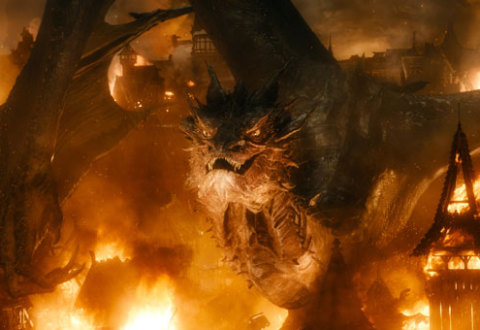 Peter Jackson's The Hobbit: The Battle Of The Five Armies finally brings us to the end of this very long middle earth road.
With xmas just around the corner, that can mean just one thing… Peter Jackson's last Tolkien shaped behemoth The Hobbit: The Battle of the Five Armies is almost upon us.