If it ain't broke, don't fix it. For Liam Neeson, that means employing his particular skill-set to kick butt for a hundred minutes or so. And The Commuter is no different.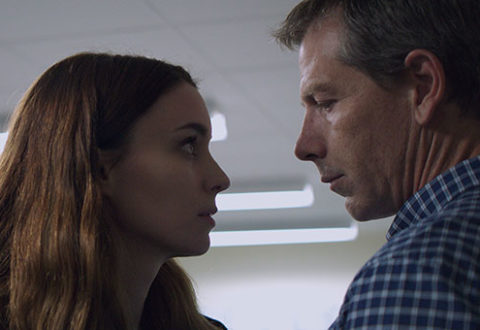 Una, starring Rooney Mara and Ben Mendelsohn, is about a young woman who confronts a man from her past.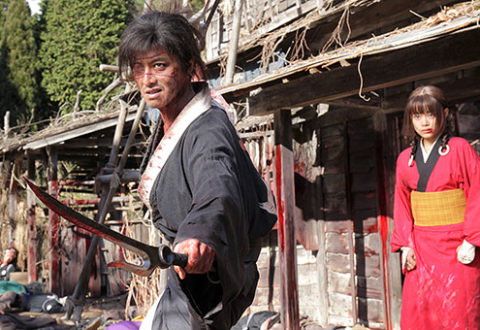 I didn't know what to expect from Blade of the Immortal, the latest film by the ever-interesting Takashi Miike.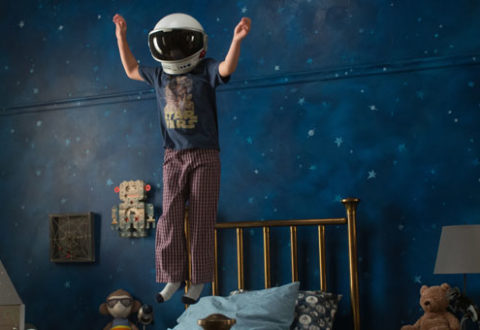 Wonder tells the story of August 'Auggie' Pullman, an American fifth grader who seems like your standard kid: he rides his bike, he bickers with his big sister and he loves Star Wars.
Alexandre O Philippe's new documentary, 78/52, helped me see the classic Alfred Hitchcock movie Psycho in a whole new light.