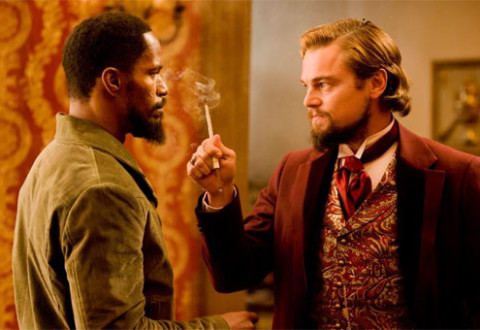 Quentin Tarantino's Django Unchained is finally let off its home entertainment leash this week, so all you slave owning folk better watch out.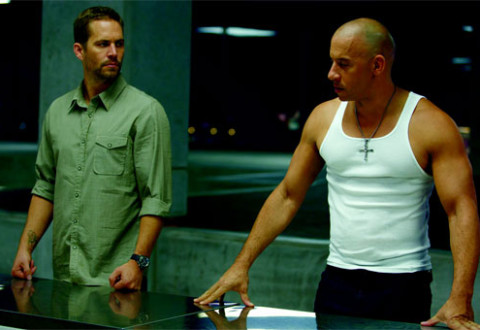 It's not often that a film comes along which really cuts to the core of the "Human Condition", and you won't be surprised to learn that Fast & Furious 6 is no such film. But that doesn't mean it isn't big fun.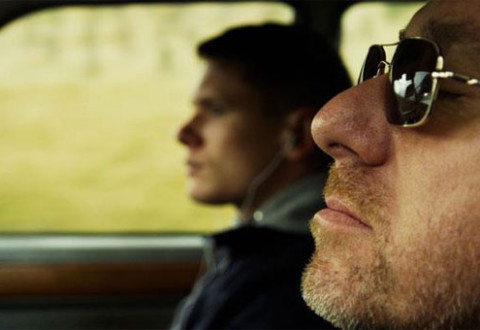 Craig Viveiros' The Liability offers up yet another cinematic slice of gangster life, but is that enough to take a bite?
Spike Island is all about those noisy Mancunian neighbours from up north, but does director Mat Whitecross' film succeed in taking you back to this iconic music of the nineties?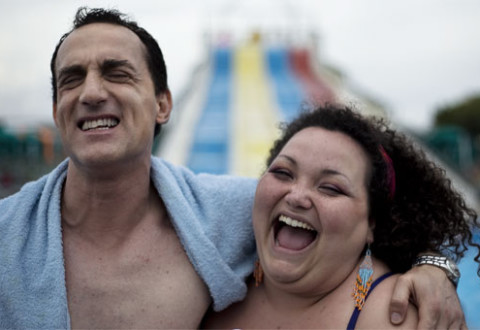 Andy Warhol famously said that, in the future, everyone would be famous for fifteen minutes. And that future has arrived, as Matteo Garrone's Reality amply demonstrates.