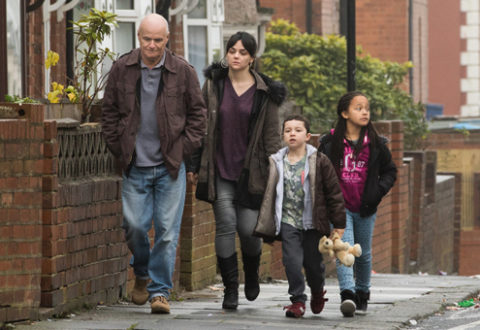 I've been a big fan of Ken Loach's work since 1998's My Name is Joe, and if you want to stimulate political discussion then Ken is your man. And his latest work, I, Daniel Blake, is no exception.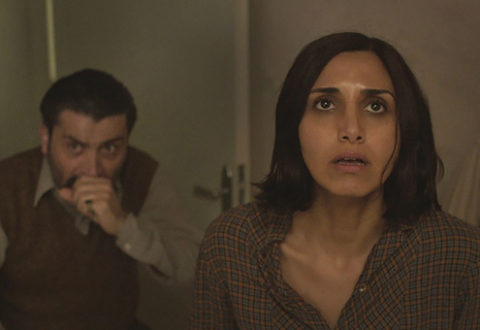 Demons and children. Most teenagers' parents will say they're one and the same thing. Fortunate that Under the Shadow, director Babak Anvari's debut feature, brings something new to the table then.
Jack Reacher: Never Go Back finds our hero embroiled in another military conspiracy.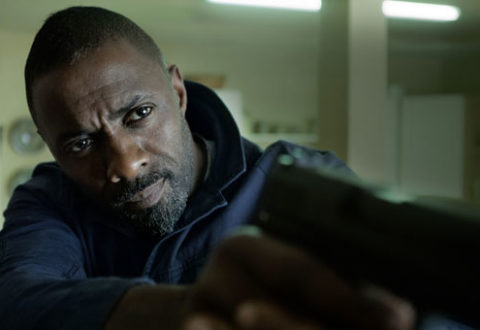 Out on Blu-Ray this month, The Take is a mismatched buddy action flick starring Richard Madden from Game of Thrones and Idris Elba from, well, everything.
Adapted from Ransom Riggs novel of the same name, Miss Peregrine's Home for Peculiar Children sounds like perfect Tim Burton material. But does the magic translate to the big screen?