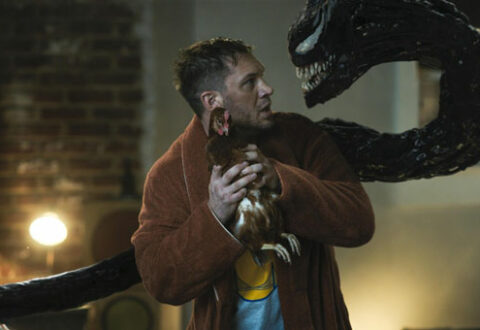 The 2018 Venom film had a certain, inexplicable offbeat charm and the sequel – Venom: Let There Be Carnage – leans into this wackiness that worked the first time round.
It turns out King Richard, named for the Williams sisters' father, isn't really about tennis – and it's all the better for this.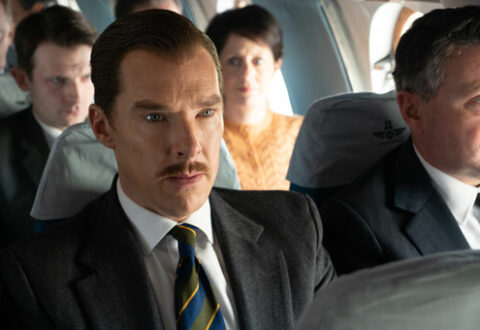 Within a month of James Bond finally making it back to the big screen, we get the Digital, Blu-ray and DVD release of The Courier, starring Benedict Cumberbatch.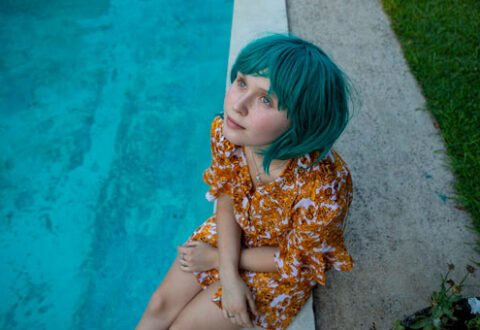 What happens if you throw adolescent romance, family disharmony and terminal illness together and give it a bit of a shake? The answer lies in Shannon Murphy's debut feature, Babyteeth.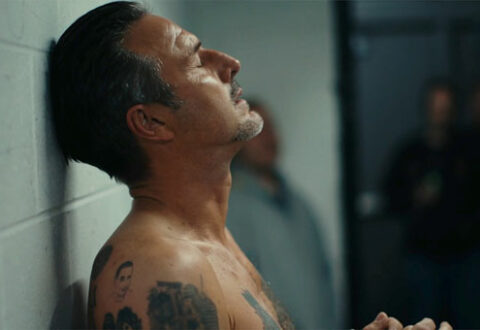 It's hard not to draw comparisons with You Cannot Kill David Arquette and Darren Aronofsky's The Wrestler – but does fact trump fiction?