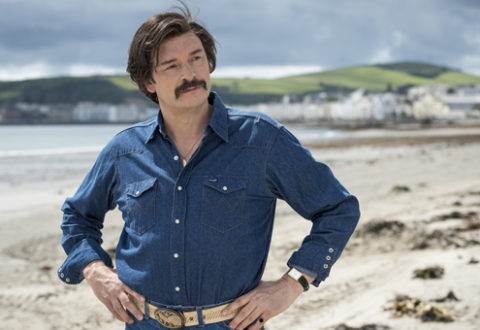 The Mighty Boosh was a phenomenon that admittedly passed me by. Sure, I knew who Noel Fielding was, but Julian Barratt was relatively unknown to me. Until Mindhorn came to town.
There are moments during the opening scenes of Simon West's latest offering, Stratton, when you think, sure there is a serious lack of imagination here, but overall this could be a relatively satisfactory cinema outing.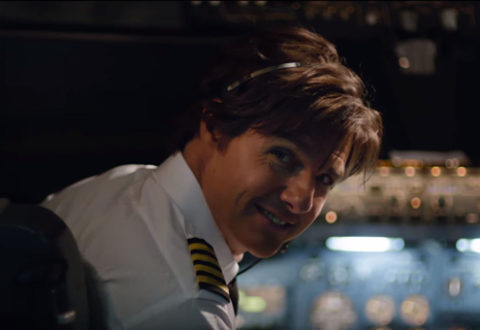 Doug Liman teams up with his Edge of Tomorrow star to bring the colourful story of Adler Berriman 'Barry' Seal to the big screen in American Made.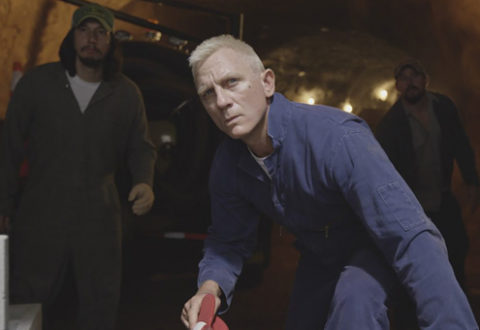 The formerly retired director known as Steven Soderbergh returns to cinema screens this month with Logan Lucky, a light crime caper starring the formerly retired James Bond – Daniel Craig.
Philippe Falardeau's The Bleeder tells the true-life story of the Liev Schreiber shaped Chuck Wepner, a heavyweight boxer from Bayonne in New Jersey.