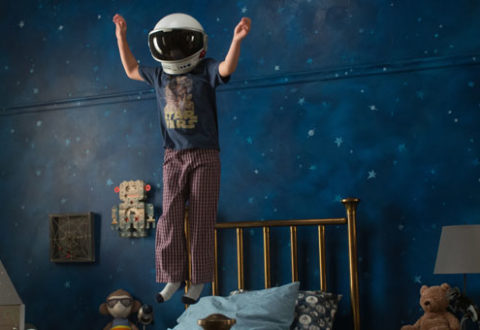 Wonder tells the story of August 'Auggie' Pullman, an American fifth grader who seems like your standard kid: he rides his bike, he bickers with his big sister and he loves Star Wars.
Alexandre O Philippe's new documentary, 78/52, helped me see the classic Alfred Hitchcock movie Psycho in a whole new light.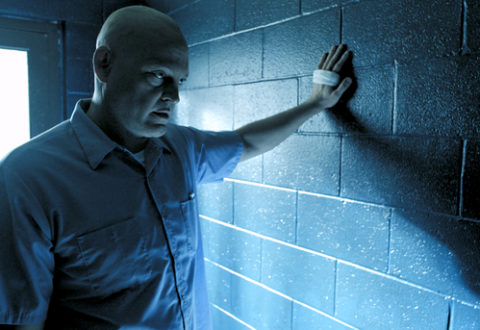 I've always seen Vince Vaughan as a bit of a comedic gentle giant but his latest film Brawl in Cell Block 99 inverts this nice guy image with unabashed success.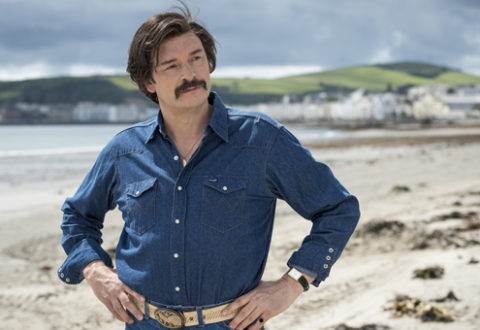 The Mighty Boosh was a phenomenon that admittedly passed me by. Sure, I knew who Noel Fielding was, but Julian Barratt was relatively unknown to me. Until Mindhorn came to town.
There are moments during the opening scenes of Simon West's latest offering, Stratton, when you think, sure there is a serious lack of imagination here, but overall this could be a relatively satisfactory cinema outing.