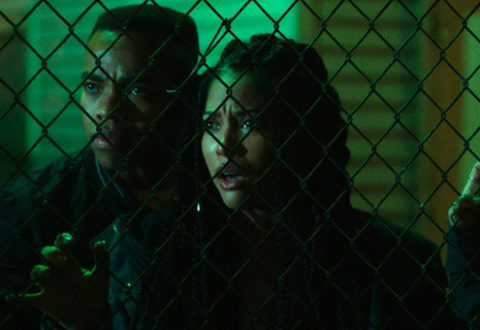 The Purge movies always had great potential for exploring societal ills and human behaviour. However any subtlety was often lost in a mist of grotesque imagery and wanton bloodletting. The First Purge doesn't buck the trend.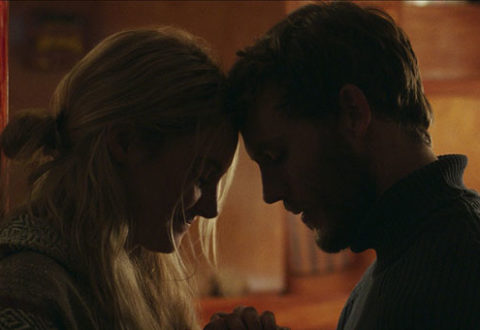 Icelandic director Baltasar Kormákur seems to have found his niche with true-life, human interest stories – as survival drama Adrift proves.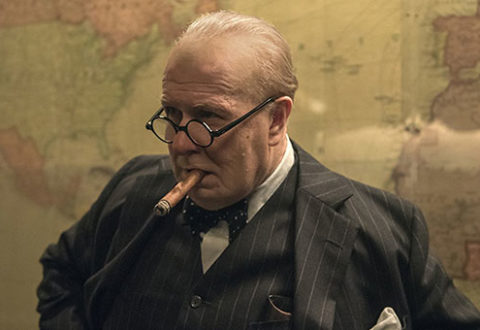 As an Irishman, my knowledge of Winston Churchill is limited to his famous quote about the Irish being a bit odd as they refuse to be English. Fortunately for me, Joe Wright's latest film – Darkest Hour – is on hand to shed some more light on the man.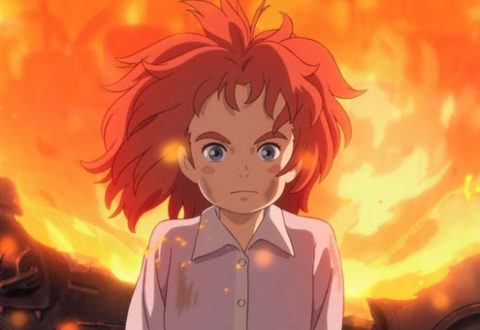 When it comes to anime films, I'm far from an expert. My knowledge pretty much starts and ends with Akira and Ghost in the Shell. But Mary and the Witch's Flower is a film that makes the most of anime's fantastical opportunities.
Twisted romances have long been a cinematic favourite of mine, but Michael Pearce's new film Beast, is about so much more than that.