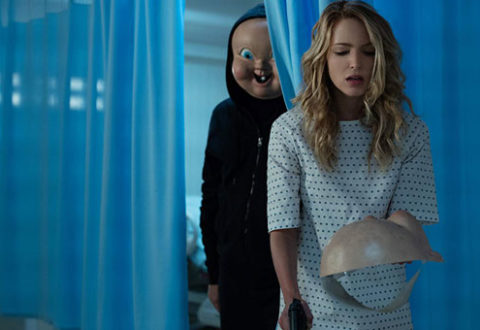 Though Happy Death Day sounds like a moronically-titled slasher 80's flick, its originality and performances made it fun. So I was very interested to see where Happy Death Day 2U would take this idea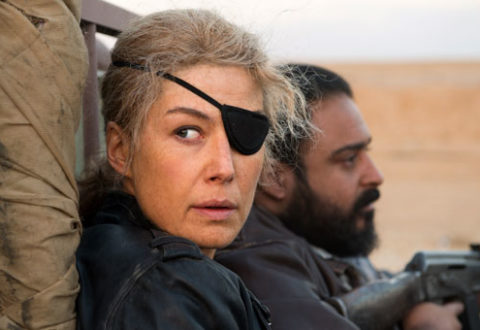 A Private War recounts the fearless life of American journalist Marie Colvin who covered multiple foreign conflicts during the course of a remarkable career.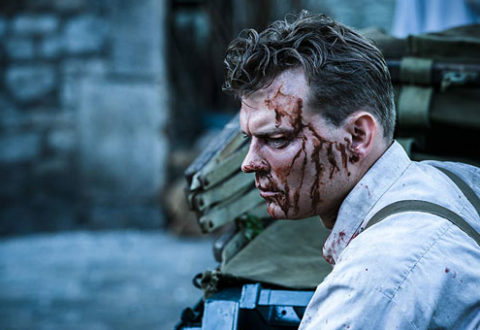 I remember the first trailer I saw for JJ Abrams' impressive looking new film Overlord. Unfortunately, looks – as well as film trailers – can be deceiving.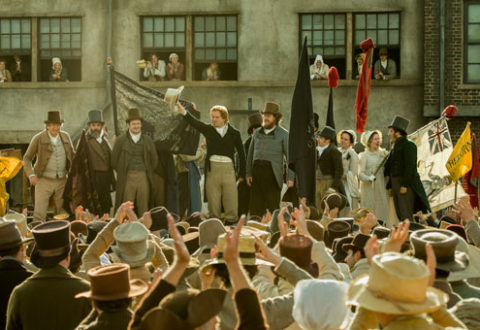 Mike Leigh's much-lauded Peterloo comes to the cinema this month, focussing on an important but seemingly neglected chapter in English history.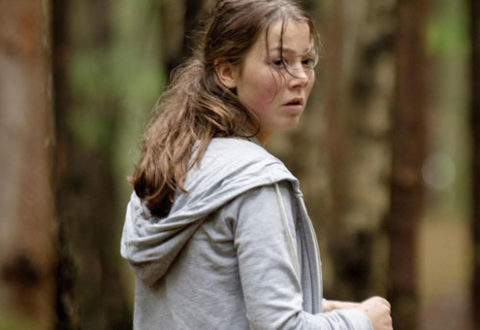 Erik Poppe's new film, Utoya: July 22 recounts the horrifying events of the terrorist attack in Norway on July 22nd, 2011.