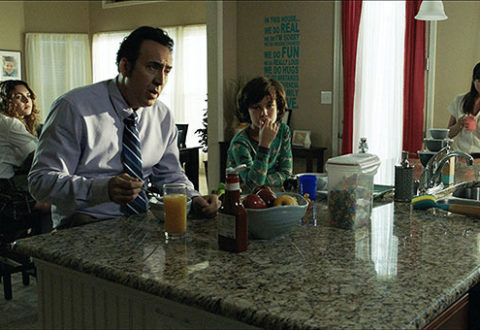 The trailer for Mom and Dad largely consists of Nicolas Cage acting like a loon. Which is about as much of a shock as water being wet.
Game Night is either something that's failed to cross the Atlantic, or I've simply failed to be introduced to this.
If it ain't broke, don't fix it. For Liam Neeson, that means employing his particular skill-set to kick butt for a hundred minutes or so. And The Commuter is no different.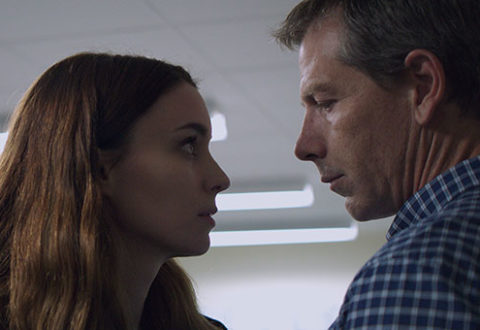 Una, starring Rooney Mara and Ben Mendelsohn, is about a young woman who confronts a man from her past.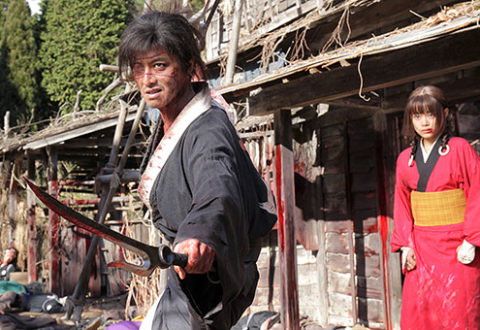 I didn't know what to expect from Blade of the Immortal, the latest film by the ever-interesting Takashi Miike.