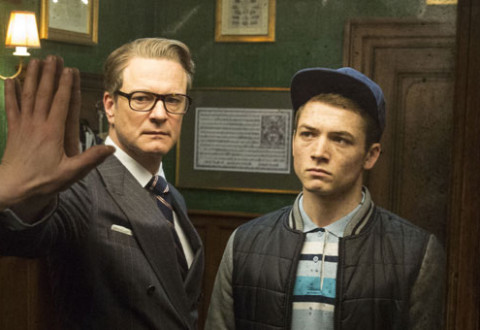 Kingsman: The Secret Service tells the tale of an Arthurian-themed organisation of 'gentlemen agents' who fight for global stability and world peace.
Interstellar is a giant sized idea of a film that, even by the grandiose scale of Christopher Nolan's previous films, cranks the epic up to eleven.
Interstellar, Christopher Nolan's epic new sci-fi adventure starring Matthew McConaughey and Anne Hathaway is almost upon us.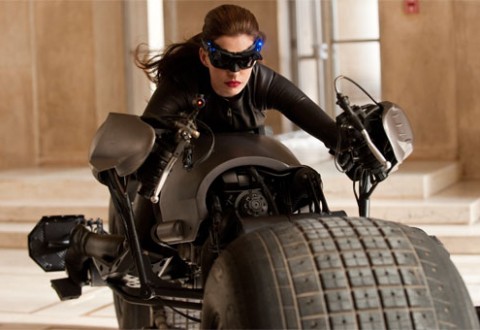 The final act of Christopher Nolan's epic ballad of Bruce Wayne, The Dark Knight Rises, is finally ready for you to take home with you – but is it as prestigious as people would have you believe?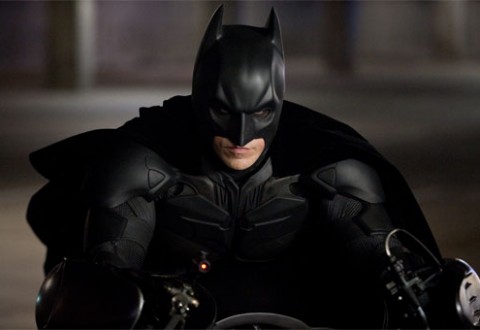 Why so serious Christopher Nolan? Because the dull climax to his brilliantly epic Batman saga feels like a bad joke.