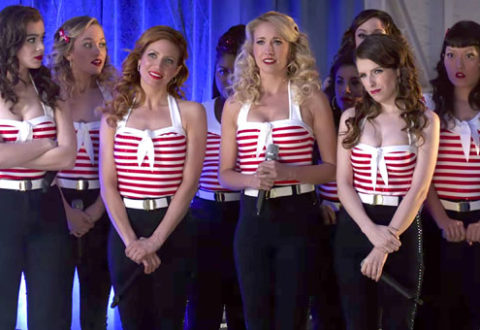 The world probably doesn't need Pitch Perfect 3, but that doesn't stop the third offering of this perfectly pitched franchise from being a couple of hours of likeable nonsense..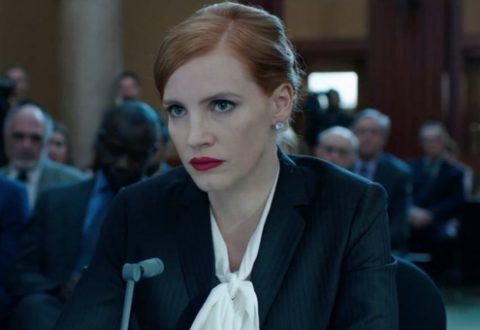 Me and Miss Sloane – we got a thing going on. At least we might have if that judge hadn't granted Miss Chastain a restraining order. So I'll just have to make do with reviewing her latest film instead.
Interstellar is a giant sized idea of a film that, even by the grandiose scale of Christopher Nolan's previous films, cranks the epic up to eleven.