My pathological aversion to being on time for anything has finally backfired, as I managed to miss an introduction by the brilliant Chris Morris for his equally brilliant new film, The Day Shall Come.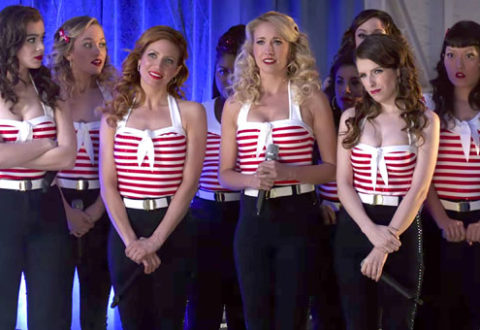 The world probably doesn't need Pitch Perfect 3, but that doesn't stop the third offering of this perfectly pitched franchise from being a couple of hours of likeable nonsense..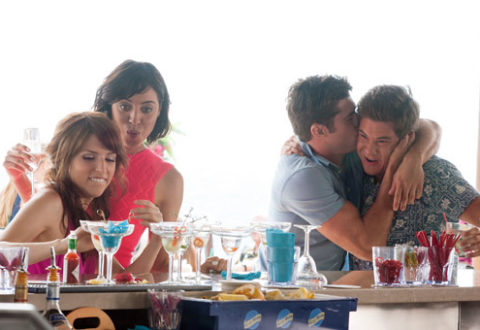 I'm not sure if 'not as bad as I expected' is the quite the accolade that the makers of Mike and Dave Need Wedding Dates was seeking, but it's the one I am prepared to give.
As a dedicated non-fan of musicals who's never caught an original theatrical run, I'm probably not the audience Icon had in mind for their The Last Five Years flick.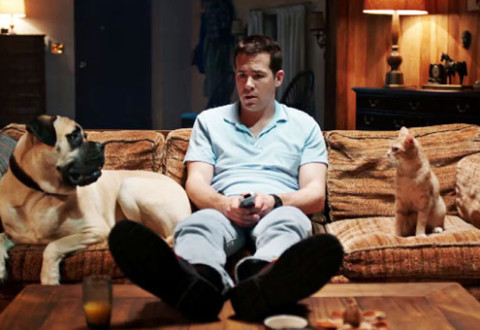 The Voices, a film by Persepolis' Marjane Satrapi, sees Ryan Reynolds play a small-town factory worker suffering from schizophrenia.