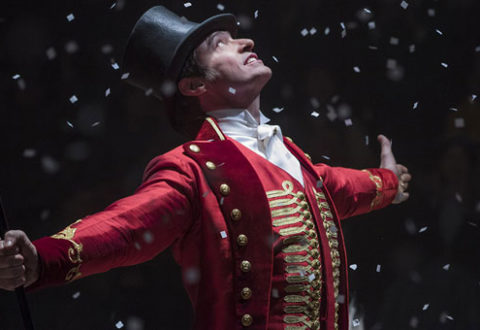 There's no business like show business, and Hugh Jackman is determined to show why in The Greatest Showman.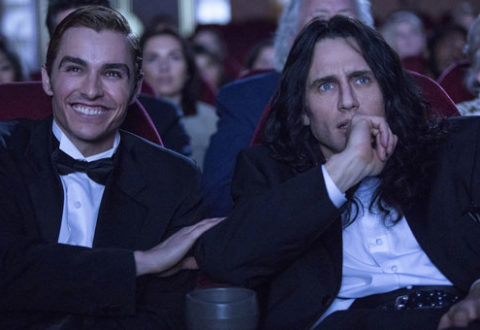 Adapted from Greg Sestero's novel of the same name, The Disaster Artist is the hilarious story behind The Room, one of the worst films ever made.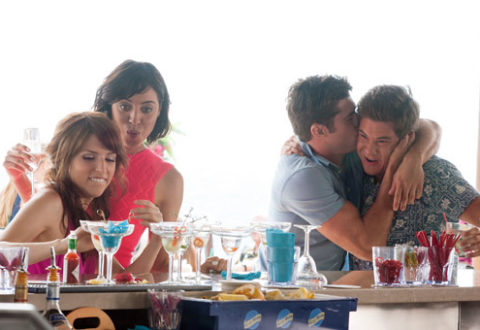 I'm not sure if 'not as bad as I expected' is the quite the accolade that the makers of Mike and Dave Need Wedding Dates was seeking, but it's the one I am prepared to give.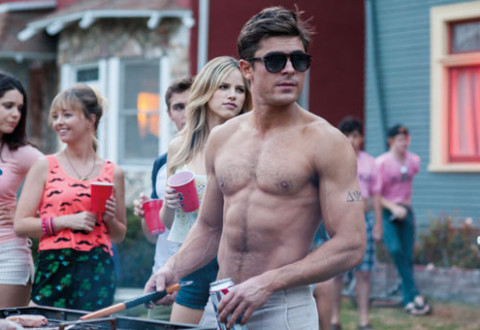 The enjoyment of any Seth Rogen movie is largely predicated on whether or not you're a Seth Rogen fan, and Bad Neighbours is no exception.