The Meddler, Lorene Scafaria's latest film, has the feel of an old-fashioned movie. This is no bad thing.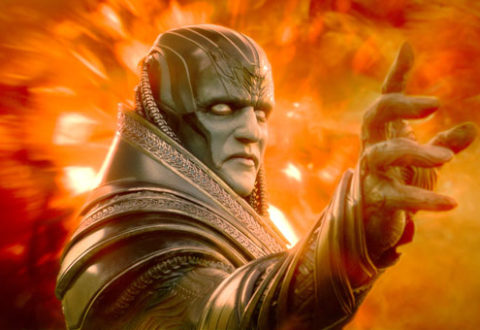 The bigger they are, the harder they fall. Unfortunately, Bryan Singer's X-Men: Apocalypse has fallen pretty far from its lofty beginnings.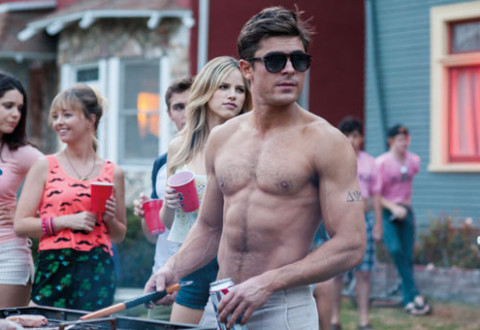 The enjoyment of any Seth Rogen movie is largely predicated on whether or not you're a Seth Rogen fan, and Bad Neighbours is no exception.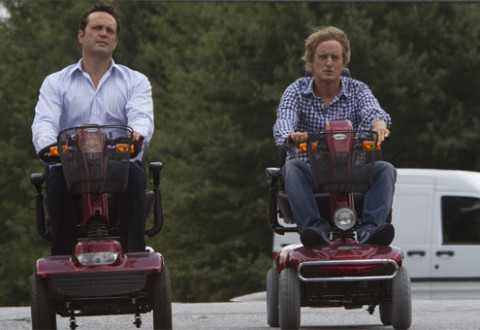 Vince Vaughn and Owen Wilson are feeling lucky about The Internship, the Google shaped follow up to their previous comedy smash Wedding Crashers. But what do the results look like?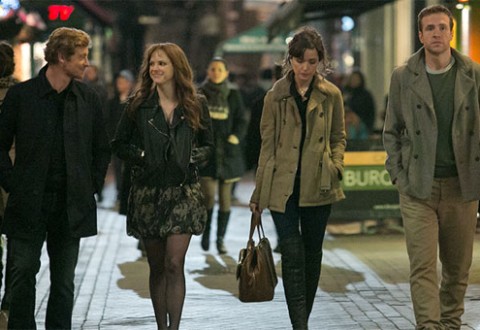 I Give It A Year is the new film from the writing man behind many a Sacha Baron Cohen hit, but is it any good?