It ain't always easy being The Favourite. But greek auteur Yorgos Lanthimos makes light of this in his hotly tipped new film.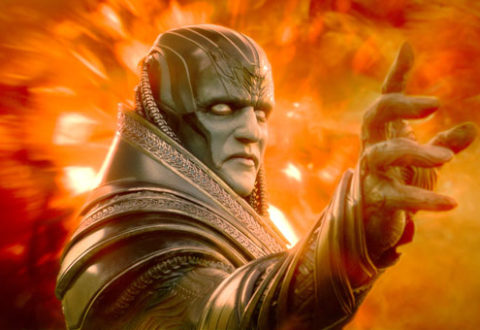 The bigger they are, the harder they fall. Unfortunately, Bryan Singer's X-Men: Apocalypse has fallen pretty far from its lofty beginnings.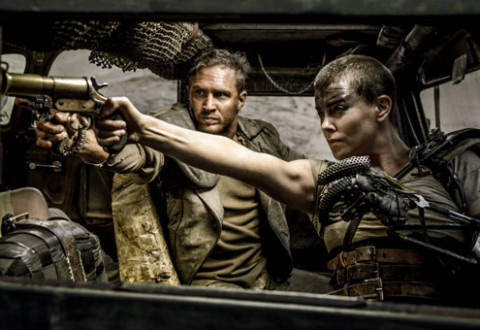 Mad Max: Fury Road does exactly what it says on the blu-ray tin. There's a guy called Max in it, and he's mad. There's also a road where a furious battle takes place.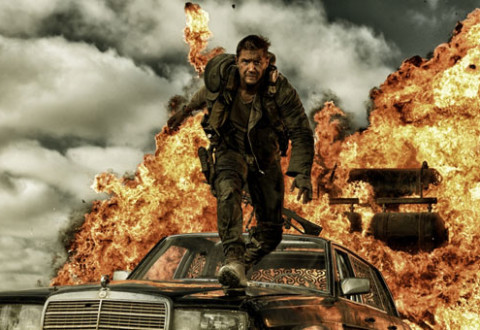 George Miller's rebooted-sequel Mad Max: Fury Road has a glorious old-school feel to it – and I mean that in a good way.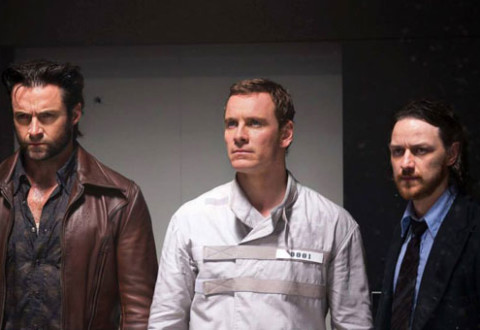 X-Men Days Of Future Past finally brings the franchise back full circle to the original X-Men movie director, Bryan Singer, whose 2001 film was the jumping off point for all subsequent big budget brash superhero blockbusters.