It ain't always easy being The Favourite. But greek auteur Yorgos Lanthimos makes light of this in his hotly tipped new film.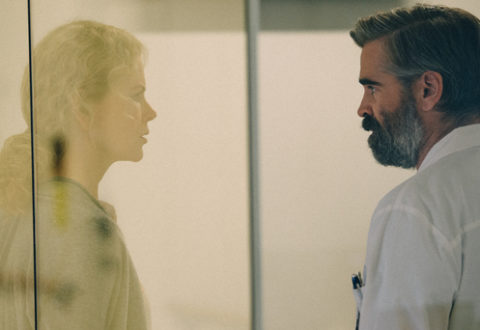 The Killing of a Sacred Deer sounds like it's a bad thing. That's because it is… as we discover in the latest left-field, black comedy from Greek auteur Yorgos Lanthimos.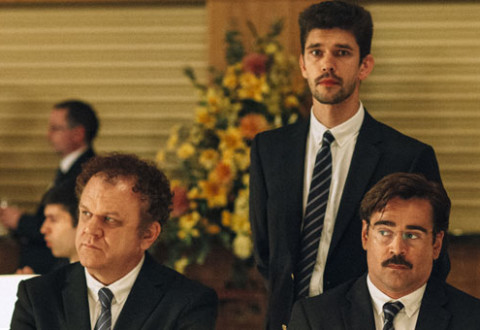 The Lobster is a pitch black comedy from Greek director Yorgos Lanthimos, about a Colin Farrell shaped man who'll end up as a lobster if he doesn't find true love. No, really.