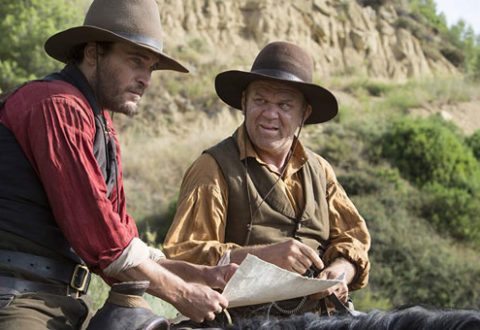 You can choose your friends but you can't choose your kin. It's a kin' problem that Jacques Audiard gets to the heart of in The Sisters Brothers
Following the success of Zootropolis, Illumination Entertainment have brought us their own cinematic take on an animated animal metropolis with Sing.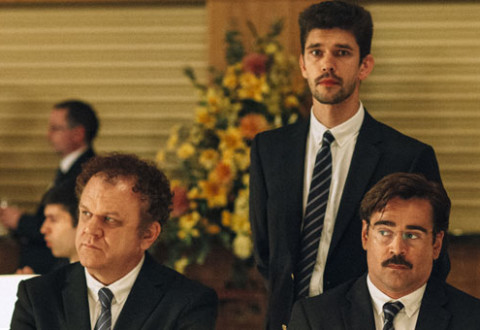 The Lobster is a pitch black comedy from Greek director Yorgos Lanthimos, about a Colin Farrell shaped man who'll end up as a lobster if he doesn't find true love. No, really.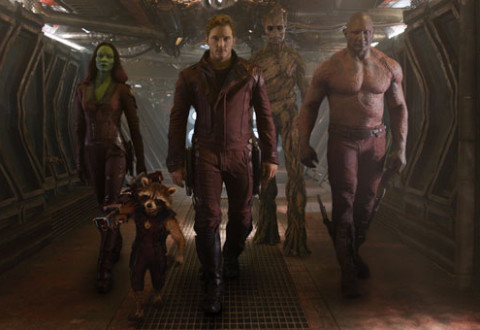 Even before watching Guardians Of The Galaxy, director James Gunn's name was already familiar to me, though I couldn't remember why.
After thirty years of playing the bad guy, all Ralph really wants is to play the hero for once in the brilliant new animated film Wreck It Ralph.