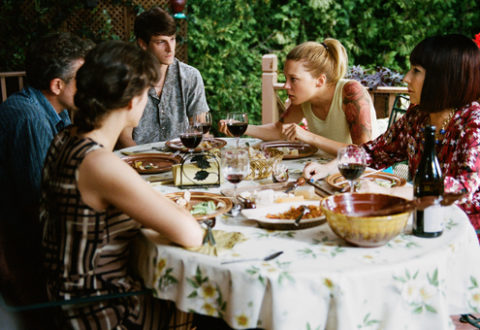 Thanks to the warmongering of those man-children in charge of America and North Korea, there's probably never been a more apt time to watch Xavier Dolan's It's Only The End Of The World.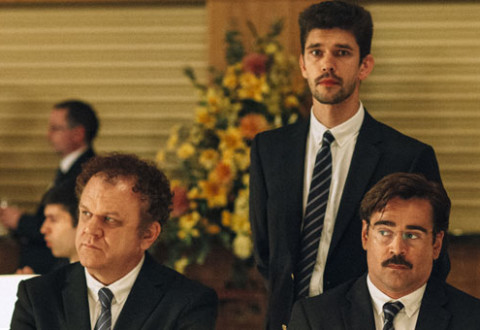 The Lobster is a pitch black comedy from Greek director Yorgos Lanthimos, about a Colin Farrell shaped man who'll end up as a lobster if he doesn't find true love. No, really.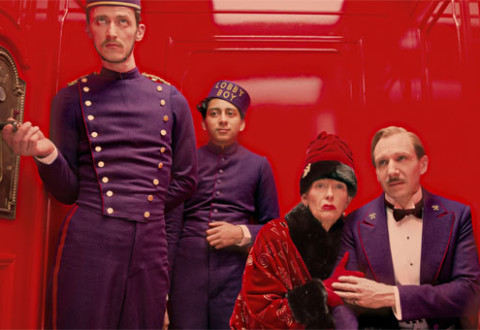 The Grand Budapest Hotel is the latest in a long line of idiosyncratically brilliant films that the even more brilliantly idiosyncratic Wes Anderson has brought to the big screen.