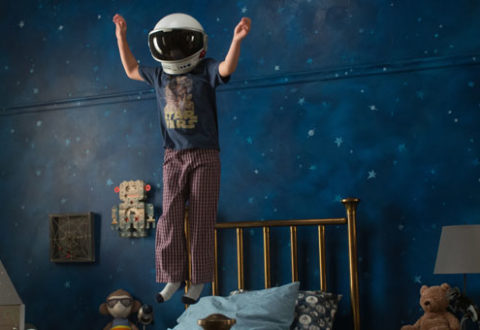 Wonder tells the story of August 'Auggie' Pullman, an American fifth grader who seems like your standard kid: he rides his bike, he bickers with his big sister and he loves Star Wars.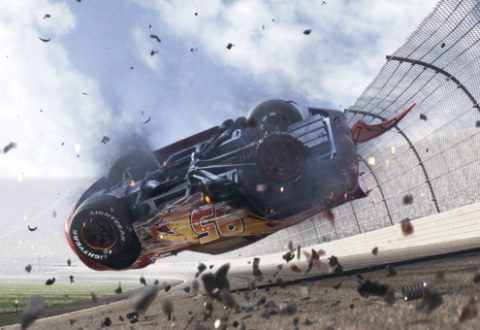 I'm not really a car man. From an early age I was either falling asleep in them, or crashing them. But when you're as old as I am, you pick up the odd 6-year-old petrol head along the way – which is how I found myself watching Cars 3 last weekend.
I've always wondered if there is an unspoken statute of limitations for comedy sequels and reboots. After a hiatus of fifteen years, Zoolander 2 pushes this to the limit.
Joaquin Phoenix plays a stoner with about 99 problems, and his former bitch is most definitely one in Paul Thomas Anderson's new film Inherent Vice.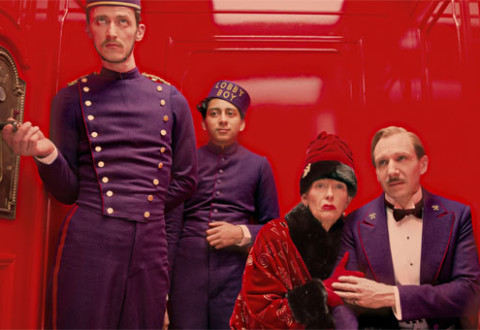 The Grand Budapest Hotel is the latest in a long line of idiosyncratically brilliant films that the even more brilliantly idiosyncratic Wes Anderson has brought to the big screen.