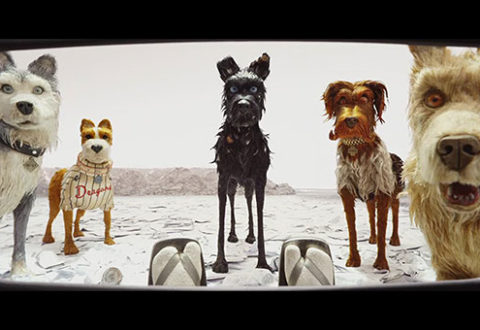 I am a cat person. But it seems one of my favourite directors – the peerless Wes Anderson – might just be a dog person judging by his latest film, Isle of Dogs.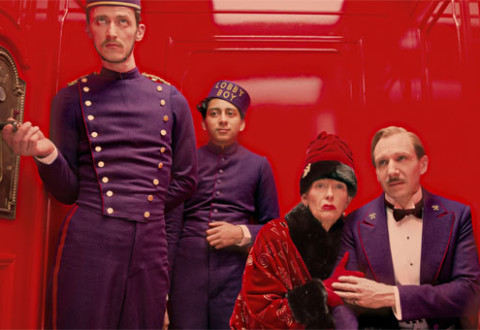 The Grand Budapest Hotel is the latest in a long line of idiosyncratically brilliant films that the even more brilliantly idiosyncratic Wes Anderson has brought to the big screen.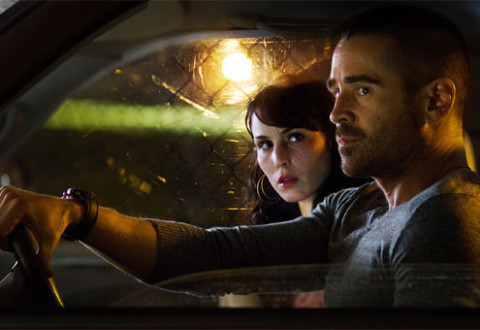 Starring Colin Farrell, everyone's favourite Irishman, Dead Man Downis a whole lot better than its faintly ridiculously moniker would have you believe.