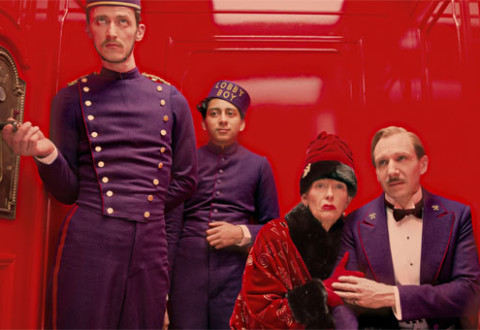 The Grand Budapest Hotel is the latest in a long line of idiosyncratically brilliant films that the even more brilliantly idiosyncratic Wes Anderson has brought to the big screen.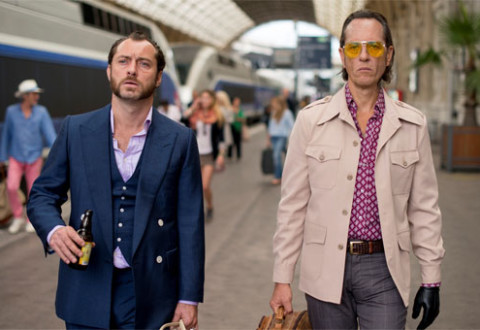 Jude Law seizes the day in a larger than life performance as the safe cracking chancer Dom Hemingway.
Steven Soderbergh has had enough of hollywood and is turning his back on the movie making business, but not without leaving one last sting in the tale with his last film Side Effects.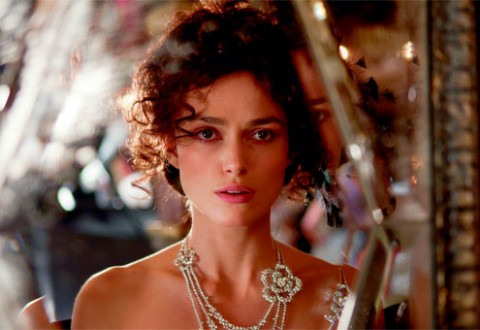 The whole world's a stage, never more so than in Joe Wright's vision of Anna Karenina.
Sherlock Holmes: Game Of Shadows is the second instalment of Guy Ritchie's take on Baker Street's finest inhabitants, which sees the bromantic duo of Robert Downey Jr and Jude Law cement their cinematic courtship.