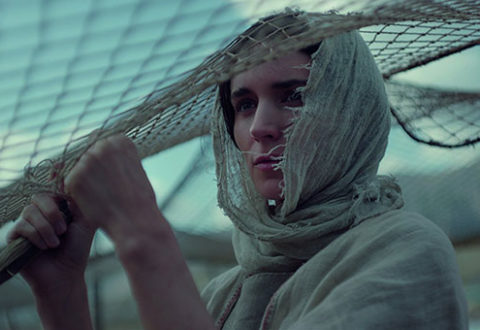 Turns out Jesus Christ – Superstar – was actually the first superhero of them all, if you believe director Garth Davis' new film, Mary Magdalene.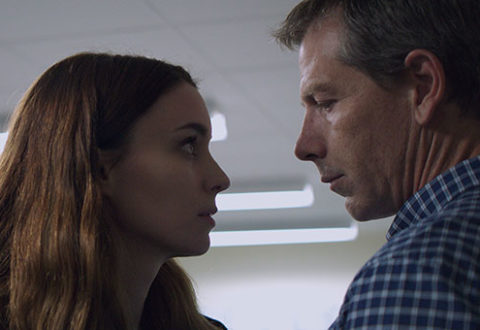 Una, starring Rooney Mara and Ben Mendelsohn, is about a young woman who confronts a man from her past.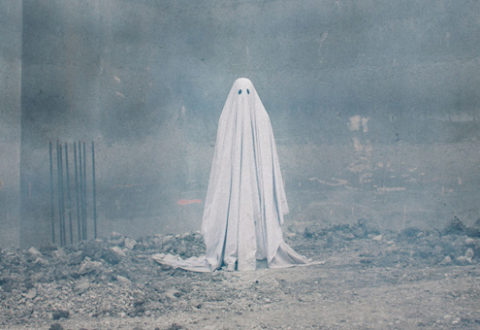 Time is a flat circle. if space and time are infinite, it follows that we're destined to live out our lives over and over again, in another time and another place. At least that's the idea behind director David Lowery's latest film A Ghost Story.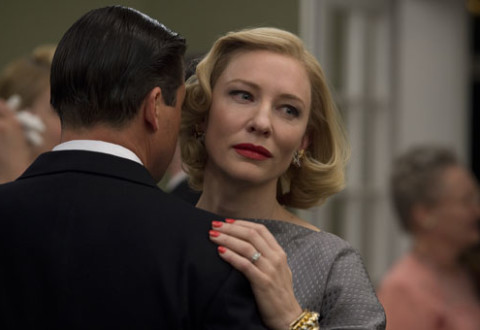 Todd Haynes returns to his indie roots with his latest work, Carol, based on a semi-autobiographical Patricia Highsmith novel.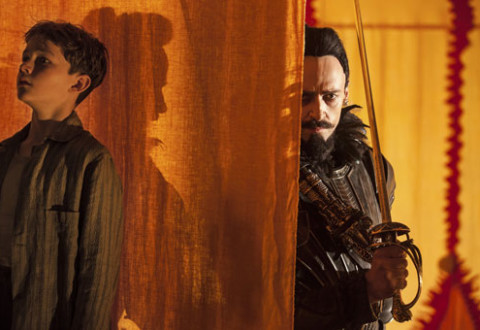 Joe Wright's Pan is the latest big budget movie to imagine life before the original story was even conceived.