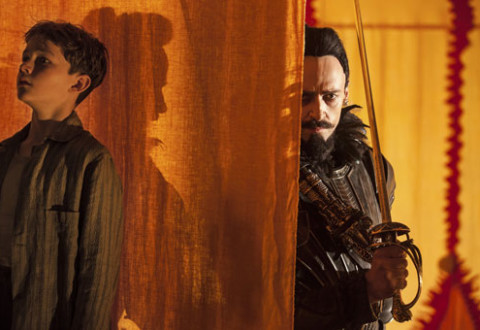 Joe Wright's Pan is the latest big budget movie to imagine life before the original story was even conceived.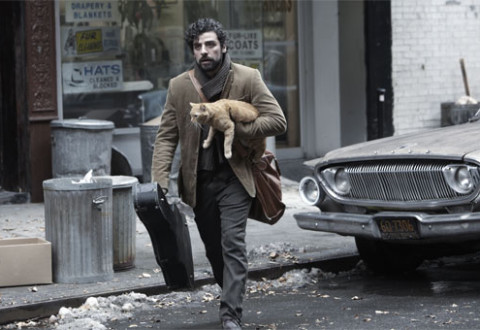 Inside Llewyn Davis is the latest cinematic wonder brought to us by those marvellously idiosyncratic Coen Brothers.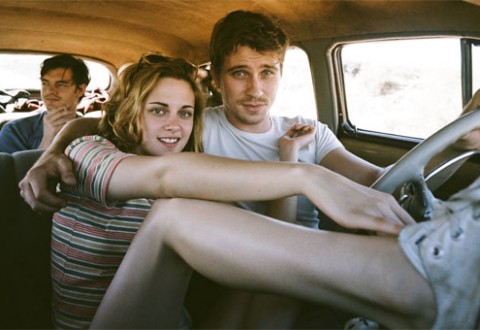 The long awaited cinematic incarnation of Jack Kerouac's classic novel On The Road has finally arrived, and it doesn't miss a beat.