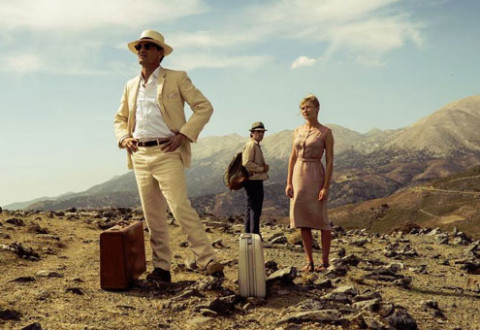 First time director Hossein Amini's The Two Faces of January is a handsome looking thriller about tourists and holidaymakers getting up to no good in the Mediterranean heat.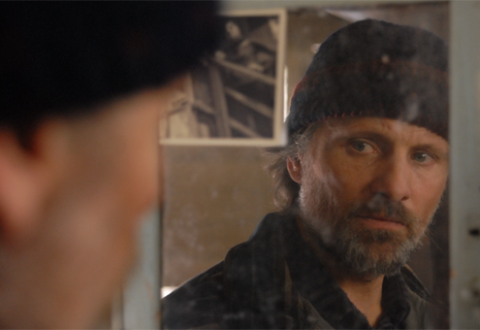 Viggo Mortensen, pretty much my idea of the ultimate male, gives a different spin to this notion with his twin role in Ana Piterbarg's Everybody Has A Plan.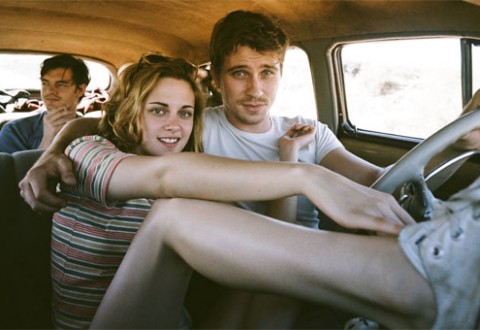 The long awaited cinematic incarnation of Jack Kerouac's classic novel On The Road has finally arrived, and it doesn't miss a beat.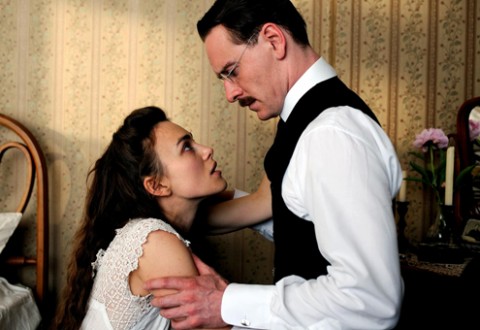 David Cronenberg's new film bears witness to the birth of psychoanalysis, and gives gorgeous boy Keira Knightley a damn good slap too.
Michael Fassbender and Viggo Mortensen star in David Cronenberg's A Dangerous Method, documenting the deteriorating relationship between Carl Jung and Sigmund Freud as they contend with a particularly troubled patient.