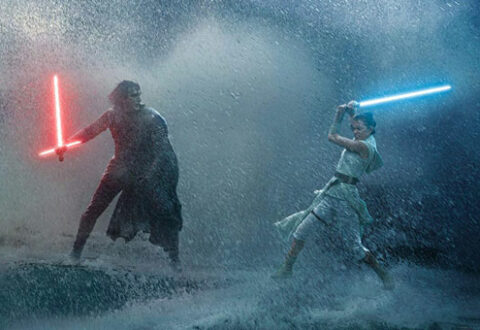 A long time ago in a galaxy far, far away… there were cinemas that only showed films in two dimensions. 4DX films have changed that, as you can see in Star Wars IX: The Rise of Skywalker.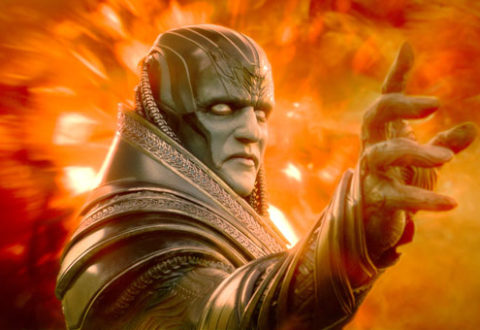 The bigger they are, the harder they fall. Unfortunately, Bryan Singer's X-Men: Apocalypse has fallen pretty far from its lofty beginnings.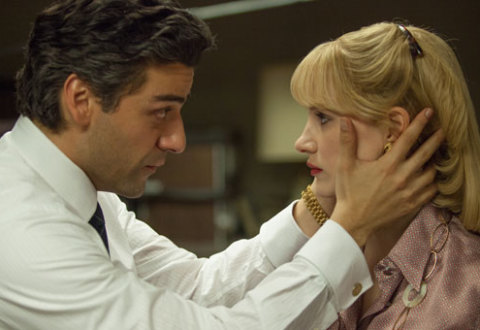 J.C. Chandor's latest film A Most Violent Year follows the trials and tribulations of the Oscar Isaac shaped entrepreneur Abel Morales.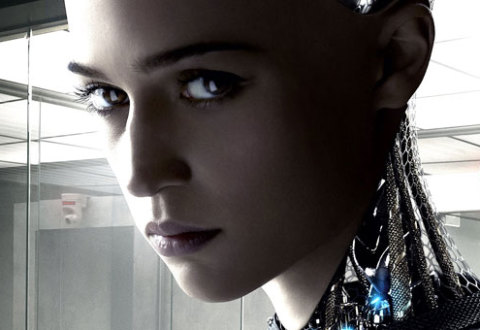 Ex Machina bears witness to the ultimate Turing test, but who's testing who in Alex Garland's new sci-fi thriller?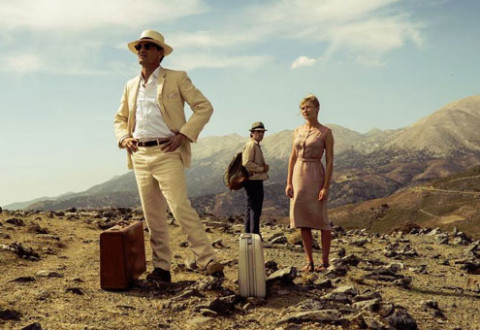 First time director Hossein Amini's The Two Faces of January is a handsome looking thriller about tourists and holidaymakers getting up to no good in the Mediterranean heat.