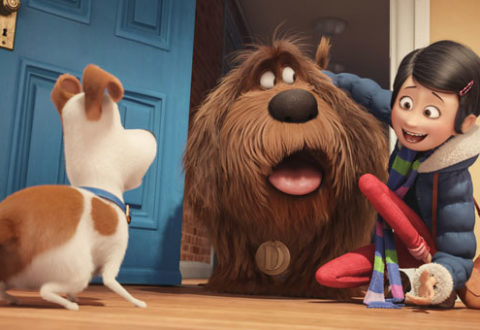 The Secret Life Of Pets is this summer's latest animated adventure about – spoiler alert – what our pets really get up to when we're not around. So, Toy Story with pets then.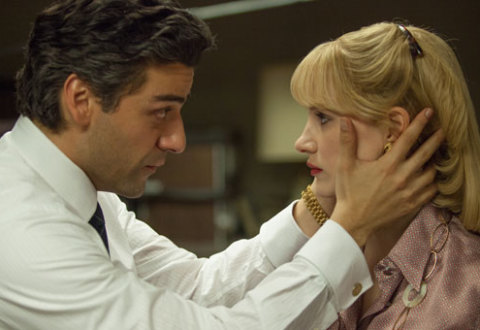 J.C. Chandor's latest film A Most Violent Year follows the trials and tribulations of the Oscar Isaac shaped entrepreneur Abel Morales.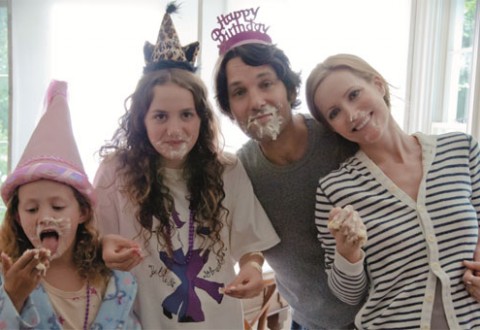 I'm 32, but it seems fucking like David Schwimmer is one of the many things I might have to embrace according to Judd Apatow's great new film This Is 40.