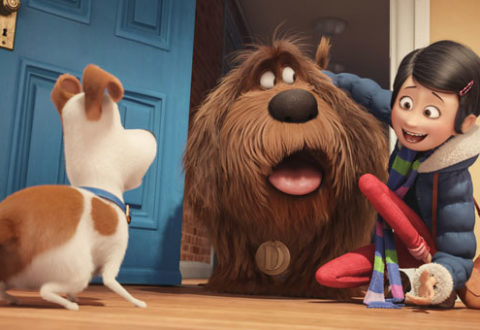 The Secret Life Of Pets is this summer's latest animated adventure about – spoiler alert – what our pets really get up to when we're not around. So, Toy Story with pets then.
If you're looking for yet another awkward British comedy about love, look no further than Simon Pegg's latest sojourn from Hollywood Man Up.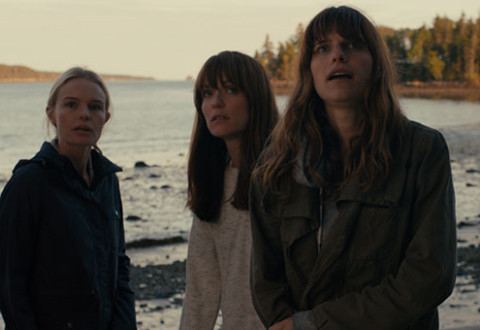 Starring Kate Bosworth and Lake Bell, Katie Aselton's new film Black Rock does little to buck the horrific trends for, ah, horror flicks.