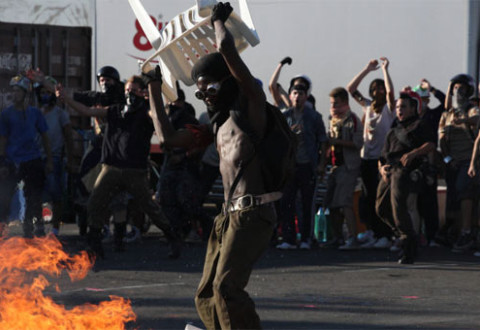 With the 2013 G8 Summit just around the corner, Daniele Vicari's Diaz: Don't Clean Up This Blood tells the truth about an event we shouldn't forget.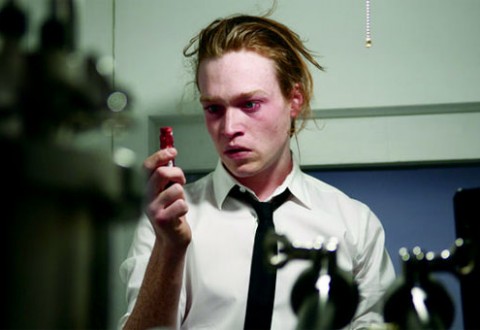 Unsettling doesn't quite cut do justice to the world of Antiviral, the new film from the Prince of Venereal Horror, Brandon Cronenberg.
Starring Paul Bettany, and more importantly his sirenesque voice, director Nick Murphy's new film Blood will leave you with a strange after-taste.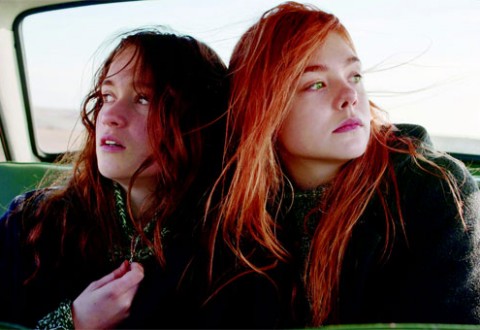 Starring Elle Fanning and Alice Englert, Ginger & Rosa is a coming of age story about two actresses with famous families who are coming of age. But is Sally Potter's film any good?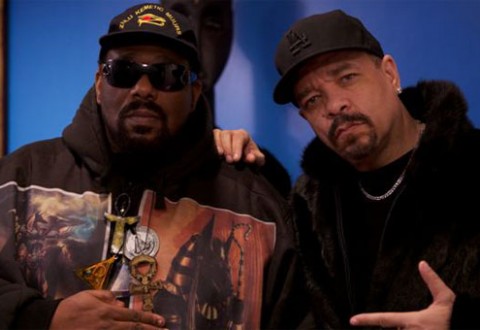 Ice-T's The Art of Rap: Something From Nothing will make you think twice about everything you presumed to know about "the poetic art" of rap.