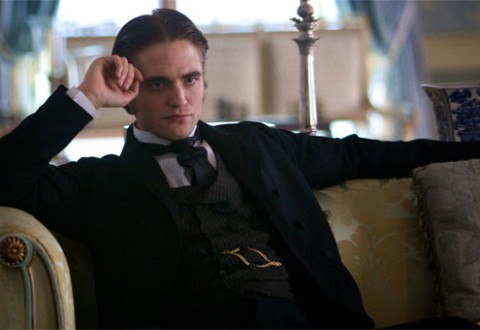 Bel Ami tells the story of Georges Duroy rise from poverty to wealth using his wits and powers of seduction in 1890's Paris. Right then, the blinds are down, so bring it on.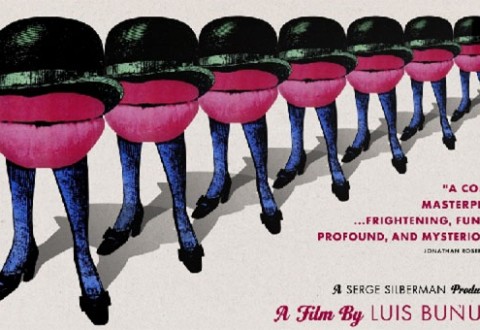 Having famously inspired the most debased of Pixies songs with his iconic Un Chien Andalou, Luis Buñuel's The Discreet Charm Of The Bourgeoisie extends the Spanish auteur's surreal legacy.
The self-proclaiming voice of Ben Drew breaks over the introduction of Ill Manors to ask whether we're sitting comfortably. For many cynics out there who feel musicians really should stick to their day jobs, this would be a resounding no.
Multimedia artisans Breton have garnered considerable hype around these talents so far, but how does their music translate to a live show?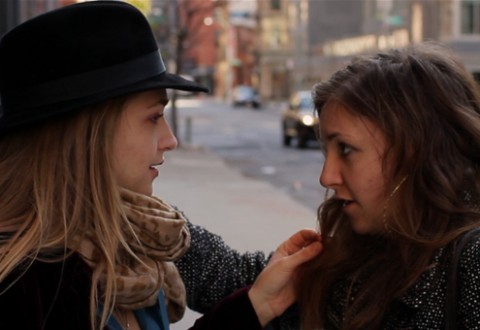 Tiny Furniture is a refreshingly ironic indie film written, directed and starring Lena Dunham as well as some of her real life family and friends.