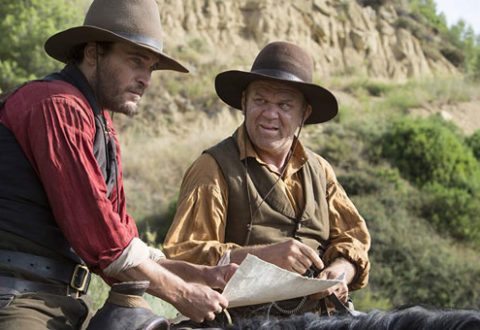 You can choose your friends but you can't choose your kin. It's a kin' problem that Jacques Audiard gets to the heart of in The Sisters Brothers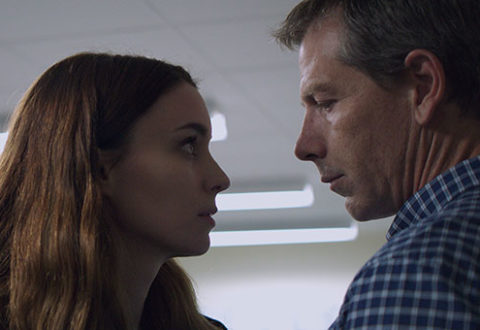 Una, starring Rooney Mara and Ben Mendelsohn, is about a young woman who confronts a man from her past.
London's been called a lot of things in its time, but City Of Tiny Lights – Riz Ahmed's latest film – is a new one on me.
Eric Bana has major trust issues to resolve in Closed Circuit, so don't make him angry. You wouldn't like him when he's angry.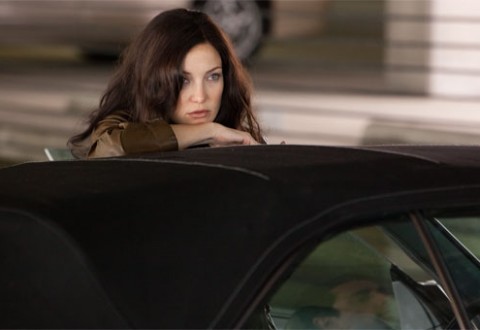 The cinematic fundamentals are all well covered in director Mira Nair's The Reluctant Fundamentalist, but does that make it a good film?