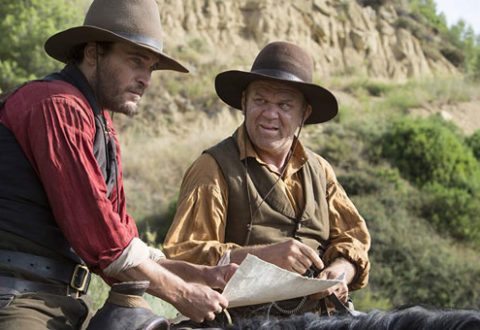 You can choose your friends but you can't choose your kin. It's a kin' problem that Jacques Audiard gets to the heart of in The Sisters Brothers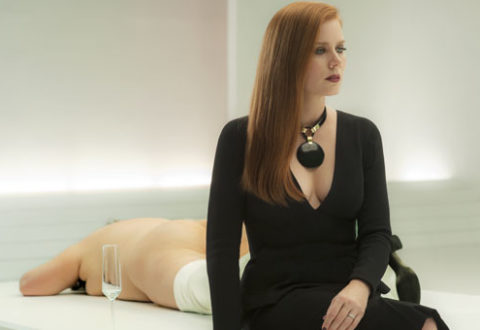 Tom Ford's designer background was something of a mystery to me until he started making films, but his visual style is clear for all to see in Nocturnal Animals.
Prisoners sees superheroes Wolverine and Donnie Darko face off against each other. I know what you're thinking, but what makes you think Jake Gyllenhaal isn't a superhero?
Starring Jake Gyllenhaal, David Ayer's End Of Watch is a buddy cop movie with a difference (i.e. it's rather good).