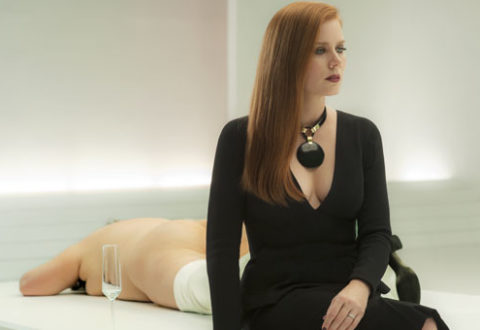 Tom Ford's designer background was something of a mystery to me until he started making films, but his visual style is clear for all to see in Nocturnal Animals.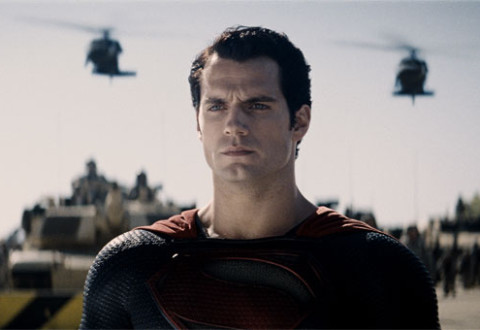 So the new Superman reboot Man Of Steel sure is big, but is it clever? I'll give you a hint, Zack Snyder directed this.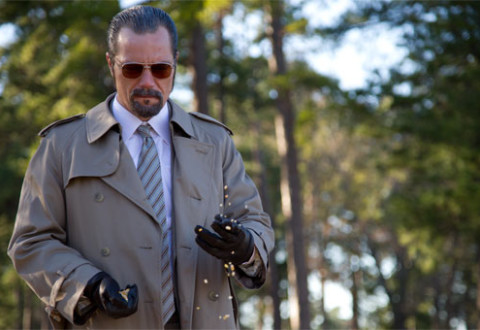 Michael Shannon, the man who would be Zod, warms up for his villainous turn in this summer's biggest summer blockbuster Man Of Steel, with a wonderfully ice cold performance in The Iceman.
Love… what's it all about Matty McC? I'm not sure anyone has the answer to this, but Jeff Nichols beautiful Mud might just help make things a little clearer.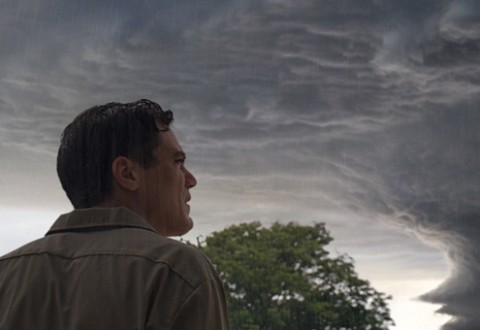 Starring new superman villain in waiting Michael Shannon, Take Shelter is a considered and well crafted portrayal of one man's descent into mental illness.