I always get a little nervous when it comes to ensemble murder mysteries, but my apprehension in approaching Rian Johnson's new film, Knives Out, was unfounded.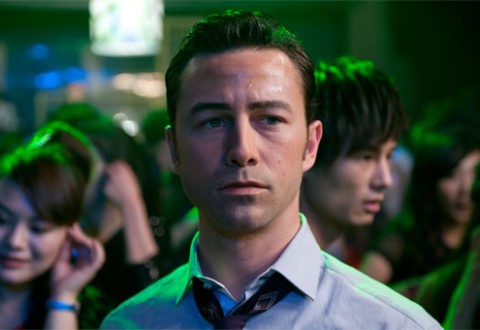 The best action film of 2012 comes to blu-ray, in the shape of Rian Johnson's time travelling epic Looper.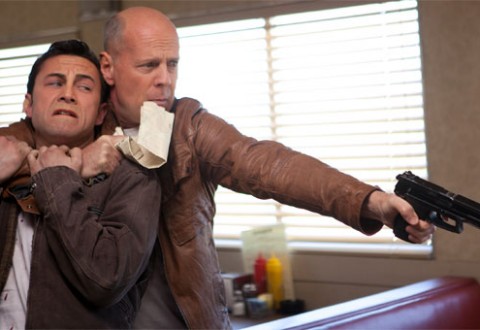 Looper is the new film from the "he's so hot right now" Joseph Gordon-Levitt that sees him reunited with writer and director Rian Johnson.