When you've been in London for as long as I have, living in A Quiet Place seems like just the ticket.
After watching the film, I think i'll make sure to book a return journey.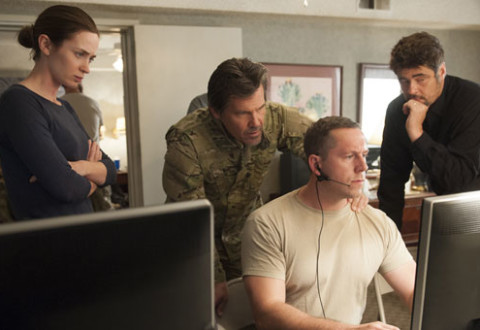 Sicario means hitman in Mexico, yet the execution in Denis Villeneuve's latest film is a little off.
Tom Cruise is Hollywood's Duracell bunny who just keeps going and going and going, and he's bounced back for more futuristic sci-fi action in Edge Of Tomorrow.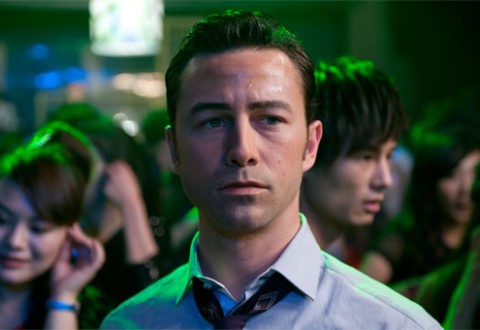 The best action film of 2012 comes to blu-ray, in the shape of Rian Johnson's time travelling epic Looper.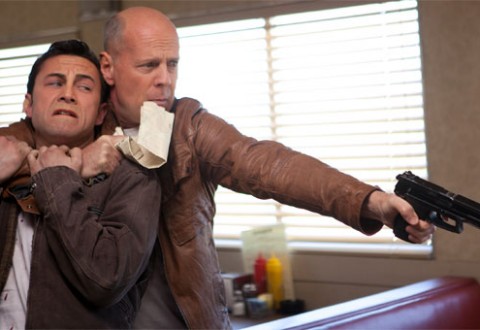 Looper is the new film from the "he's so hot right now" Joseph Gordon-Levitt that sees him reunited with writer and director Rian Johnson.