Prisoners sees superheroes Wolverine and Donnie Darko face off against each other. I know what you're thinking, but what makes you think Jake Gyllenhaal isn't a superhero?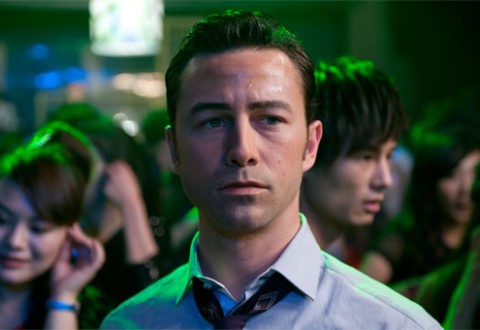 The best action film of 2012 comes to blu-ray, in the shape of Rian Johnson's time travelling epic Looper.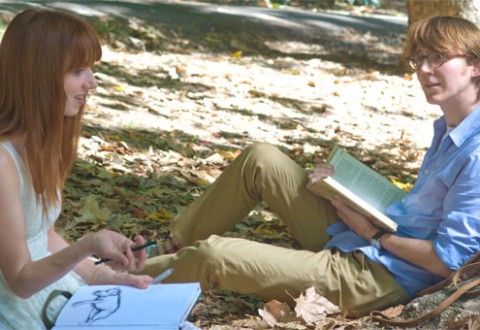 If the person of your dreams fell into your life, would it be everything you thought it'd be? That's the enticing premise explored in Ruby Sparks.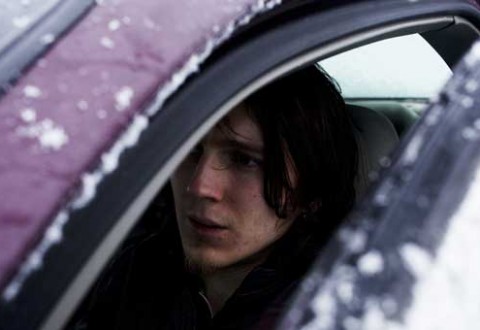 What do you do when your life's in a rut? Paul Dano decides to take a long drive to see his daughter in So Yong Kim's For Ellen.