For all those younger siblings with entirely made up maladies out there, Christopher Miller and Phil Lord's The Lego Movie 2: The Second Part is just for you.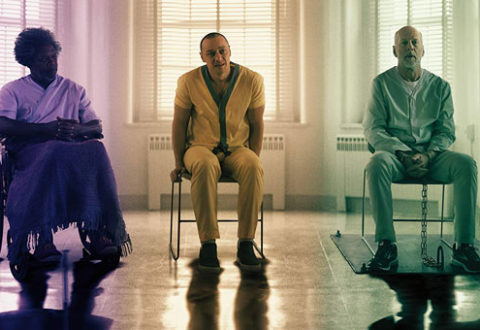 Good vs bad – it's the staple ingredient of any superhero movie. Personally, I'd take interesting over both, which is exactly what M Night Shyamalan's offers up in his latest film, Glass.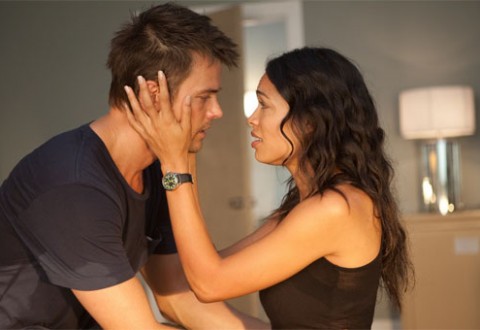 Starring Bruce Willis, Rosario Dawson and Josh Duhamel, Fire With Fire might make you feel a little hot under the collar.
John McClane doesn't have a plan, in fact he pretty much makes things up as he goes along. Which is kind of how Bruce Willis' latest film A Good Day To Die Hard feels most of the time.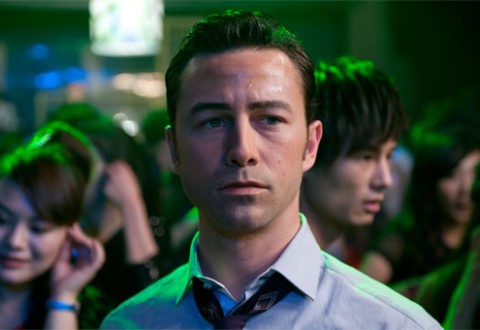 The best action film of 2012 comes to blu-ray, in the shape of Rian Johnson's time travelling epic Looper.