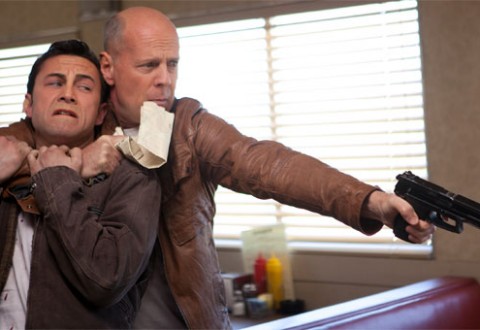 Looper is the new film from the "he's so hot right now" Joseph Gordon-Levitt that sees him reunited with writer and director Rian Johnson.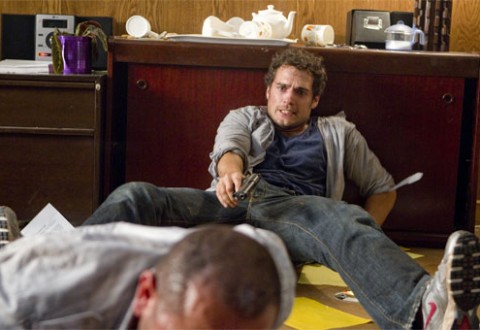 How does the new Superman, aka Henry Cavill, stand up in his first leading man role. The harsh truth about The Cold Light Of Day may be hard for fans of Kal-El to swallow.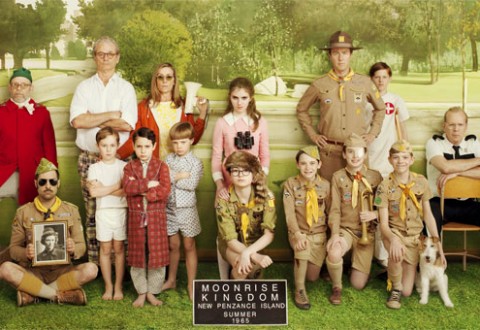 Left field writer and director Wes Anderson rediscovers his magic powers in the enchanting Moonrise Kingdom.