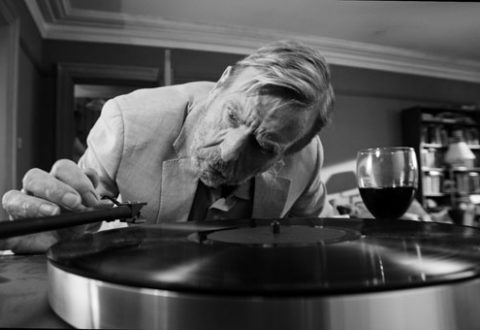 Shot entirely in black and white, Sally Potter's claustrophobic dark comedy The Party has the throwback feel of an old fashioned English comedy farce.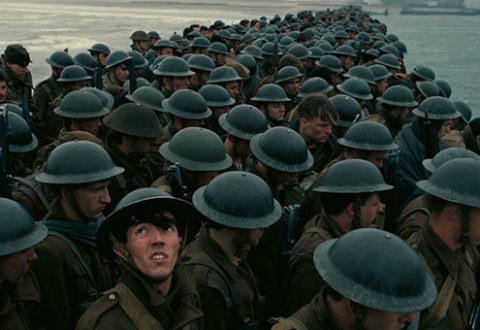 In his latest film Dunkirk, Christopher Nolan takes the relentless ticking of time to dramatic new heights.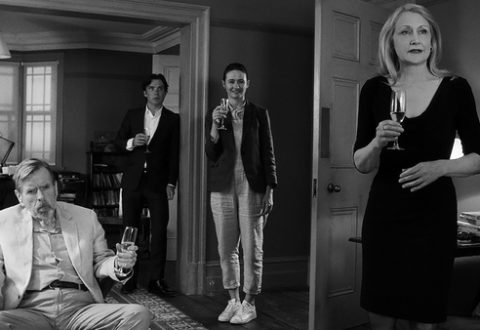 Parties. You love them, I don't… though I might make an exception for Sally Potter's new film, The Party.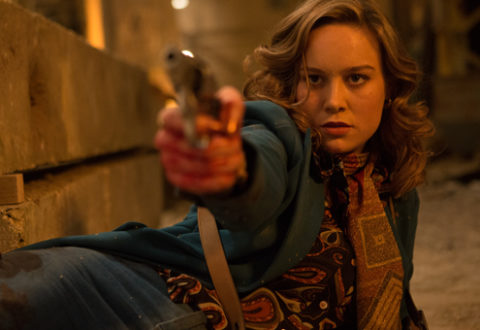 If Ben Wheatley made a two-hour documentary about the effect of air on a freshly-applied coat of emulsion, I'd most likely be first in line for tickets. Free Fire is a tale of what happens when an arms deal goes spectacularly wrong.
For a serious auteur, Christopher Nolan has tackled some lightweight material. With Dunkirk, the director turns his hand to the heavyweight subject of evacuating allied forces from France during the Second World War.