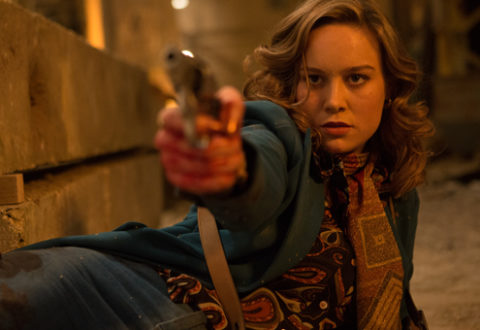 If Ben Wheatley made a two-hour documentary about the effect of air on a freshly-applied coat of emulsion, I'd most likely be first in line for tickets. Free Fire is a tale of what happens when an arms deal goes spectacularly wrong.
They say there's no such thing as a free lunch. Well, They probably don't get invited to many press screenings. Press screenings like the one I went to for the new Ben Wheatley film Free Fire.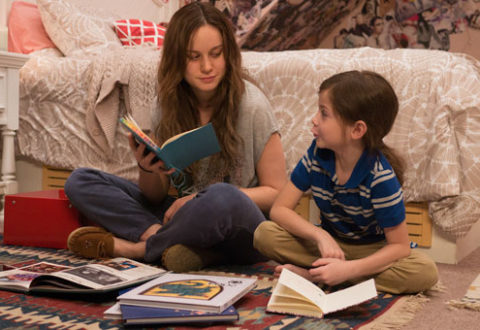 In some ways, the less you know about Room the better the experience.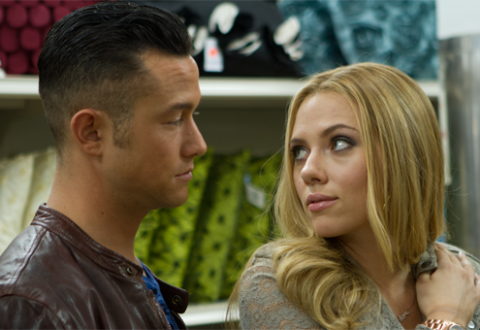 The sickenly handsome and talented Joseph Gordon-Levitt shows that he's more than just an actor with a pretty face in his directorial debut Don Jon.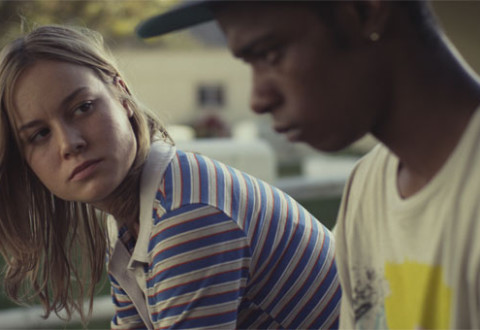 Brie Larson stars in writer and director Destin Cretton's sharp yet sweet film with a message in Short Term 12.