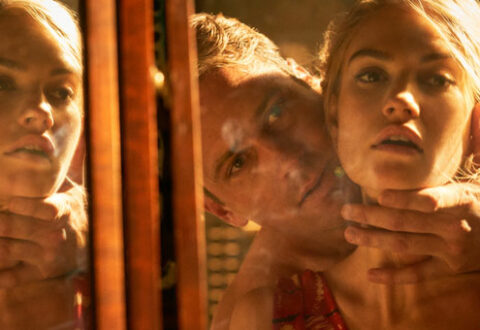 I've never seen Hitchcock's adaptation of Rebecca, but I am a fan of director Ben Wheatley's work – so I was excited to see what he'd do with what a very un-Ben-Wheatley film.
They say there's no such thing as a free lunch. Well, They probably don't get invited to many press screenings. Press screenings like the one I went to for the new Ben Wheatley film Free Fire.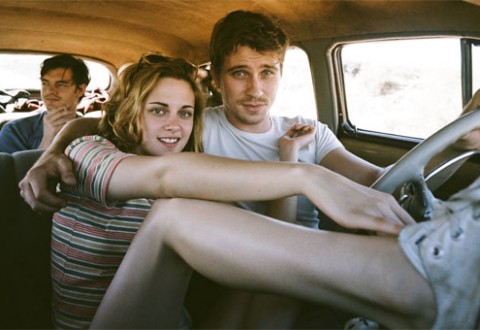 The long awaited cinematic incarnation of Jack Kerouac's classic novel On The Road has finally arrived, and it doesn't miss a beat.