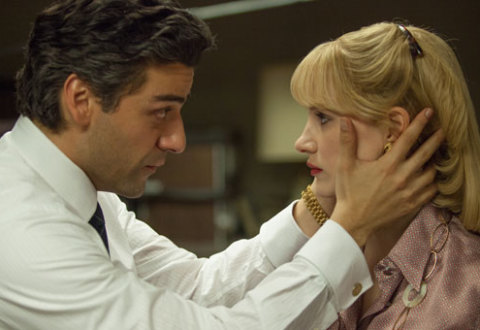 J.C. Chandor's latest film A Most Violent Year follows the trials and tribulations of the Oscar Isaac shaped entrepreneur Abel Morales.
Interstellar is a giant sized idea of a film that, even by the grandiose scale of Christopher Nolan's previous films, cranks the epic up to eleven.
Interstellar, Christopher Nolan's epic new sci-fi adventure starring Matthew McConaughey and Anne Hathaway is almost upon us.
The Guillermo Del Toro produced Mama is really, really, really, really good looking; but is it worth peeking beneath this slickly scary surface?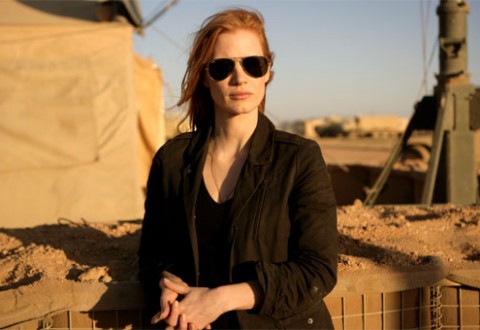 Zero Dark Thirty is the new film from the Oscar winning director Kathryn Bigelow, not that I could give a solitary one for the latest instalment in hollywood's pro-american propaganda movement.